Includes
Purchasse includes one (1) billet beadlock ring. If you need hardware (bolts/washers), click here.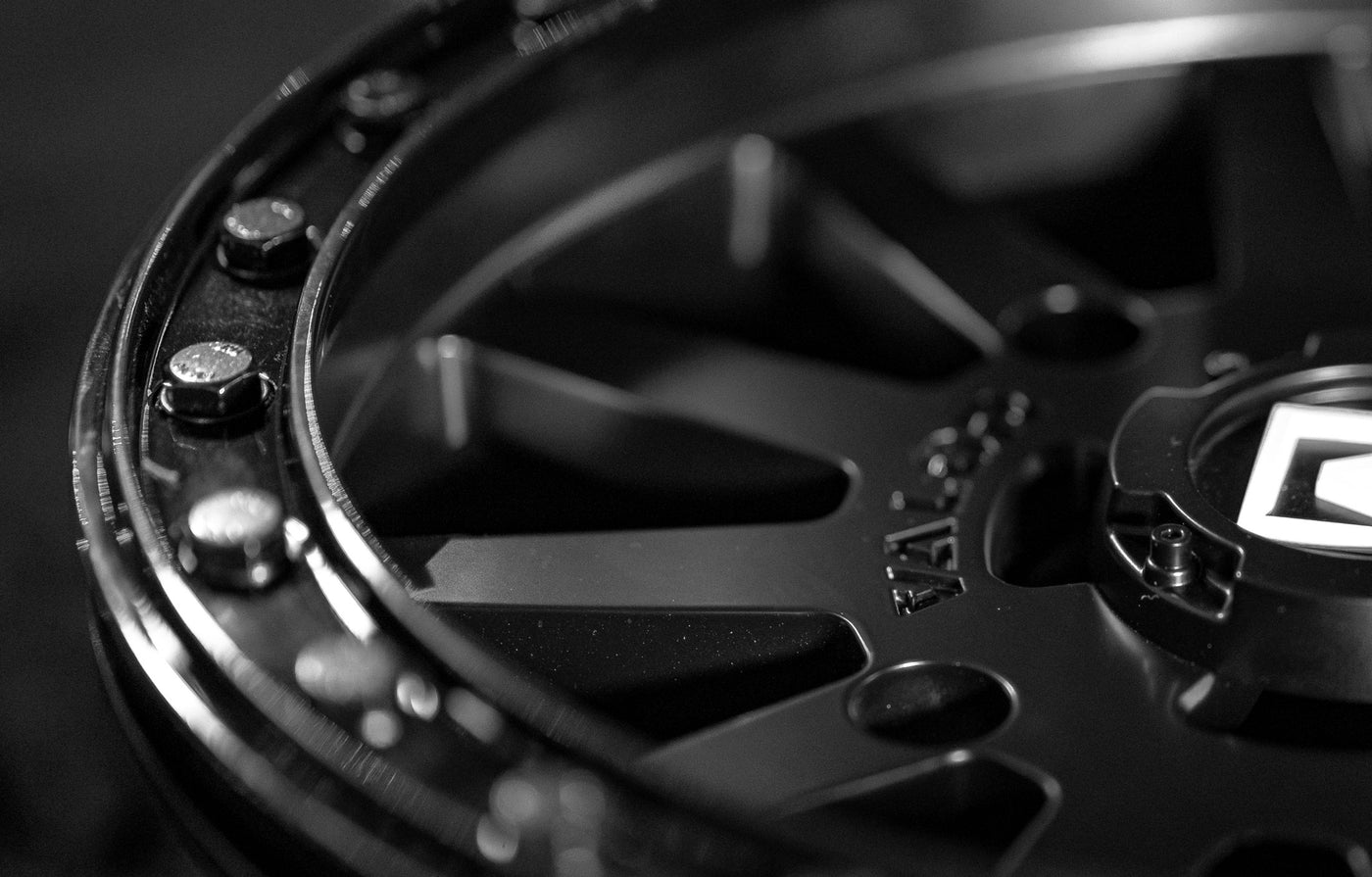 VBR10 Standard Beadlock Ring
PROTECTION WHEN YOU NEED IT MOST
The VBR10 standard beadlock ring by Valor Offroad blends high performance technology with lightweight billet forging for the ultimate trail protection. Looking to color match your rings or just swap to some fresh rings this season? This replacement ring is the perfect fit.
WHY BILLET?
Billet aluminum is generally considered a stronger material than cast. Billet parts are made from a single block of material that is machined down on a CNC mill. The result is a high precision part that sheds weight while adding strength. Billet metal is a solid length (often in a square or circle profile) of material that has been extruded into shape, either by continuous casting or hot rolling.
Not all Billet material is created equal. Just because a product claims to be made of billet, that doesn't automatically guarantee a stronger or superior product. Our beadlock rings need to be tough, so we developed unique ring designs that enhance your wheels' beauty, but also add that extra strength you need in precisely the spot that takes the most damage, your wheel lip.
Our billet rings are forged 6062 with T6 heat treatment for the ultimate balance between strength and performance.