Who is Valor
Valor is defined as strength of mind or spirit that enables a person to encounter great danger. With valor, one is able to harness boldness and determination with heroic personal courage; bravery.
The Valor Offroad team has been engineering and manufacturing powersports products for over 15 years. We've never skimped on quality or strength, and we never will. When you purchase a set of utv wheels, tires or accessories from Valor Offroad, you know you're getting bomb proof products to last a lifetime of outdoor adventure. All of our wheels are backed by a full limited lifetime warranty.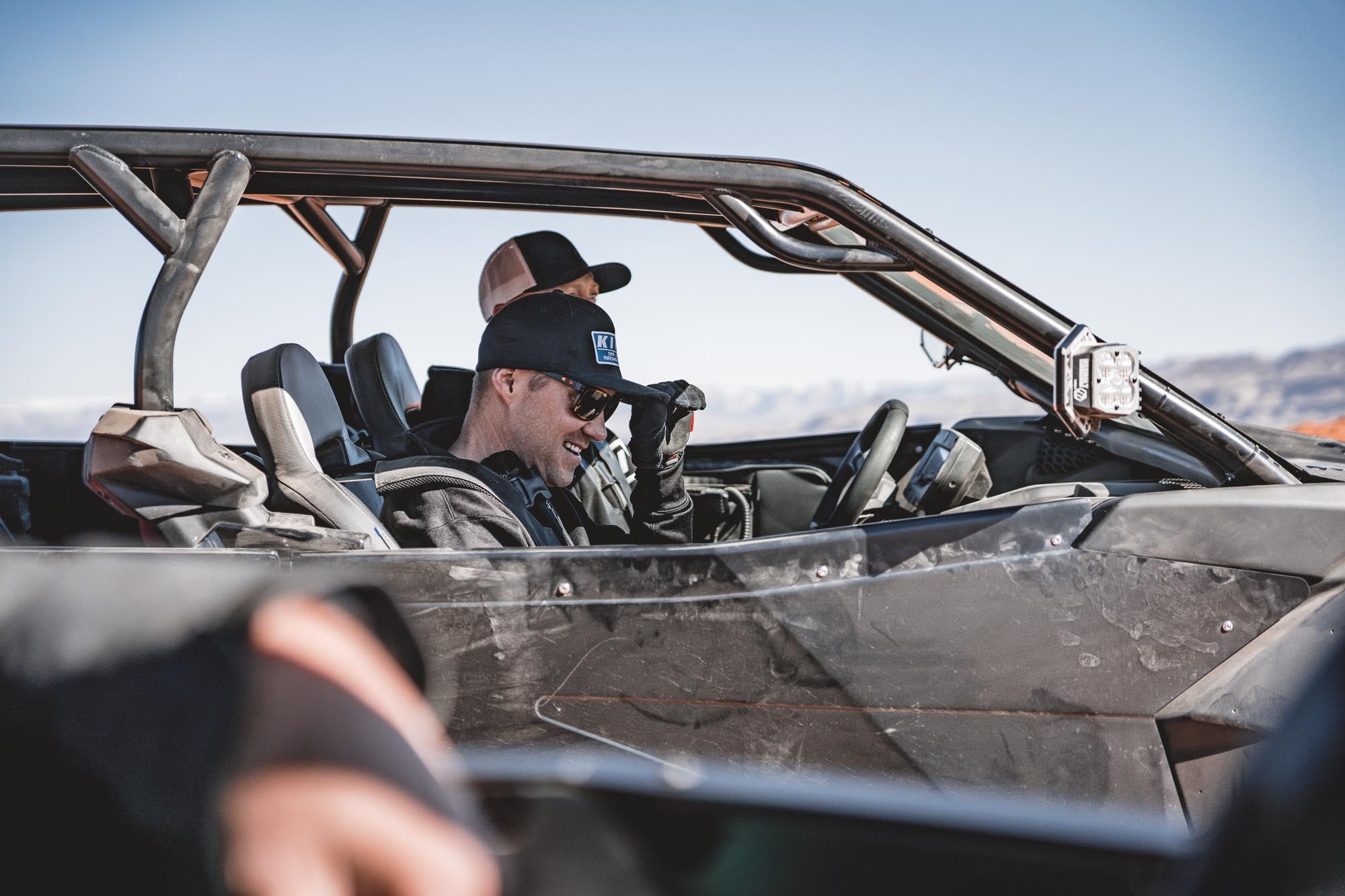 VALOR
Our brand is about adhering to authenticity. We know we might not check everyone's box, and that's ok with us. We will tirelessly pursue our version(s) of perfection and adhere to a pillar of our brand ethos, to be honest. Honest in our marketing. Honest in our pricing. Honest in our relationships with both our vendors and all of our customers.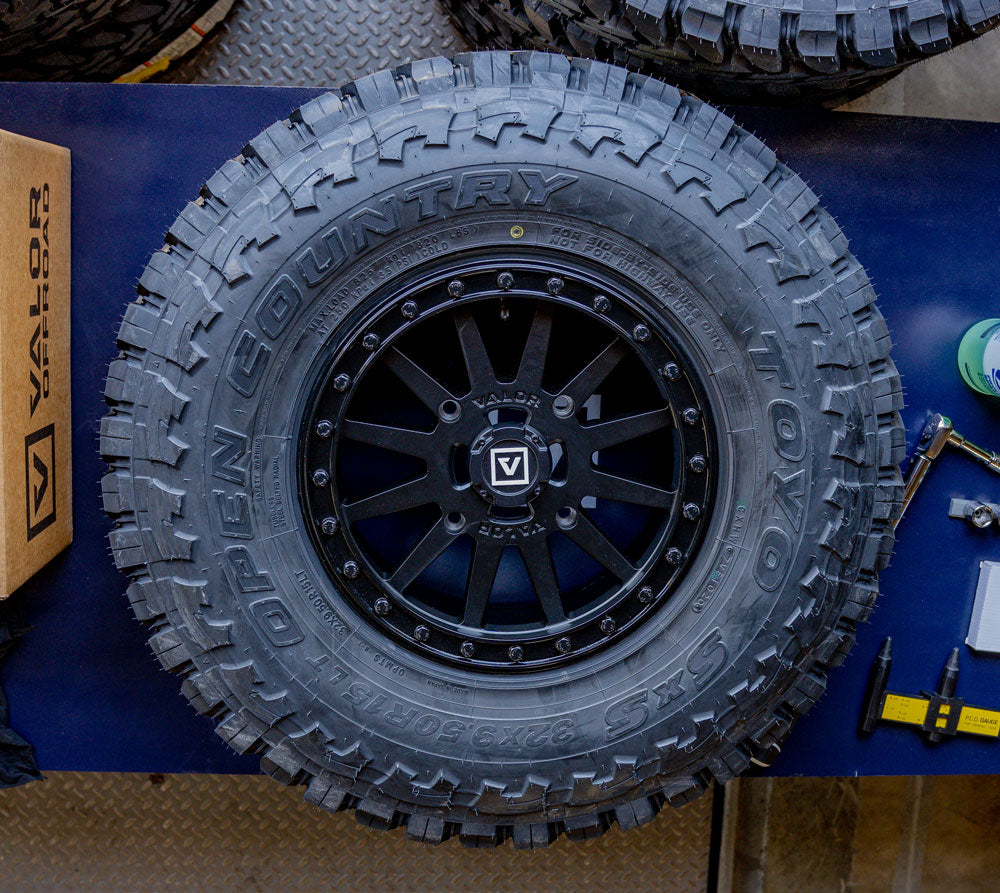 Decades of experience
Since 2005
We've been hard at work designing, engineering, and manufacturing brand name products for the powersports industry since 2005 (basically forever). After successfully building several top tier brands, we cut ties and decided to start a new revolution from the ground up. No rules, no restrictions, no corporate delays.
We guarantee you'll love working with us. Give us a call today and see why dealers across the nation, and customers from all over the world are joining the Valor Offroad Revolution. ✊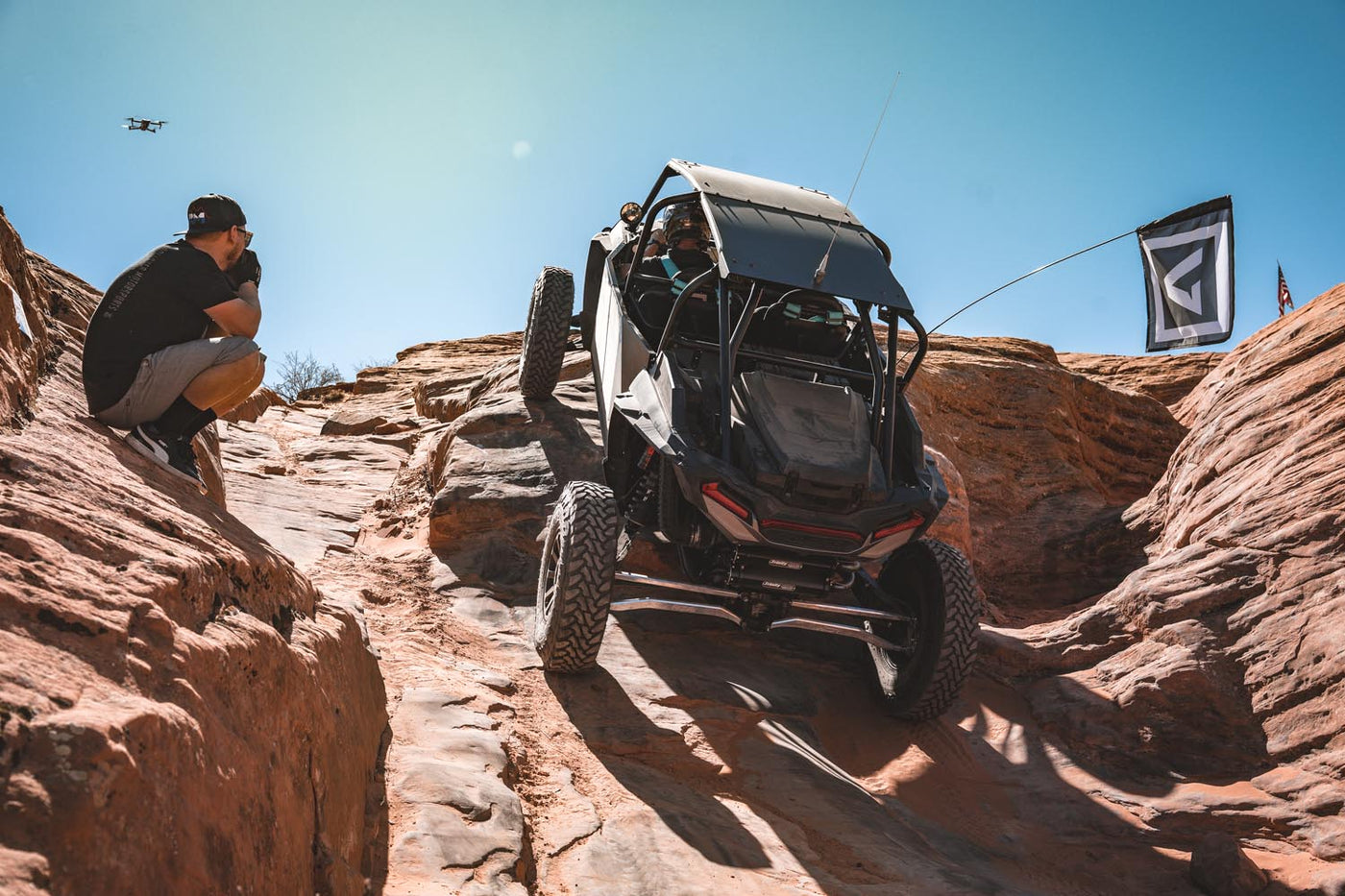 mantra
We believe that each outdoor experience is unique, and our products are specifically designed to enhance the journey. Over-engineered to exceed testing in the Rocky Mountains, all Valor Offroad products are intended to give you a lifetime of performance for a lifetime of memories.
Check out our fitment guide and FAQ pages for additional details on our vast product line.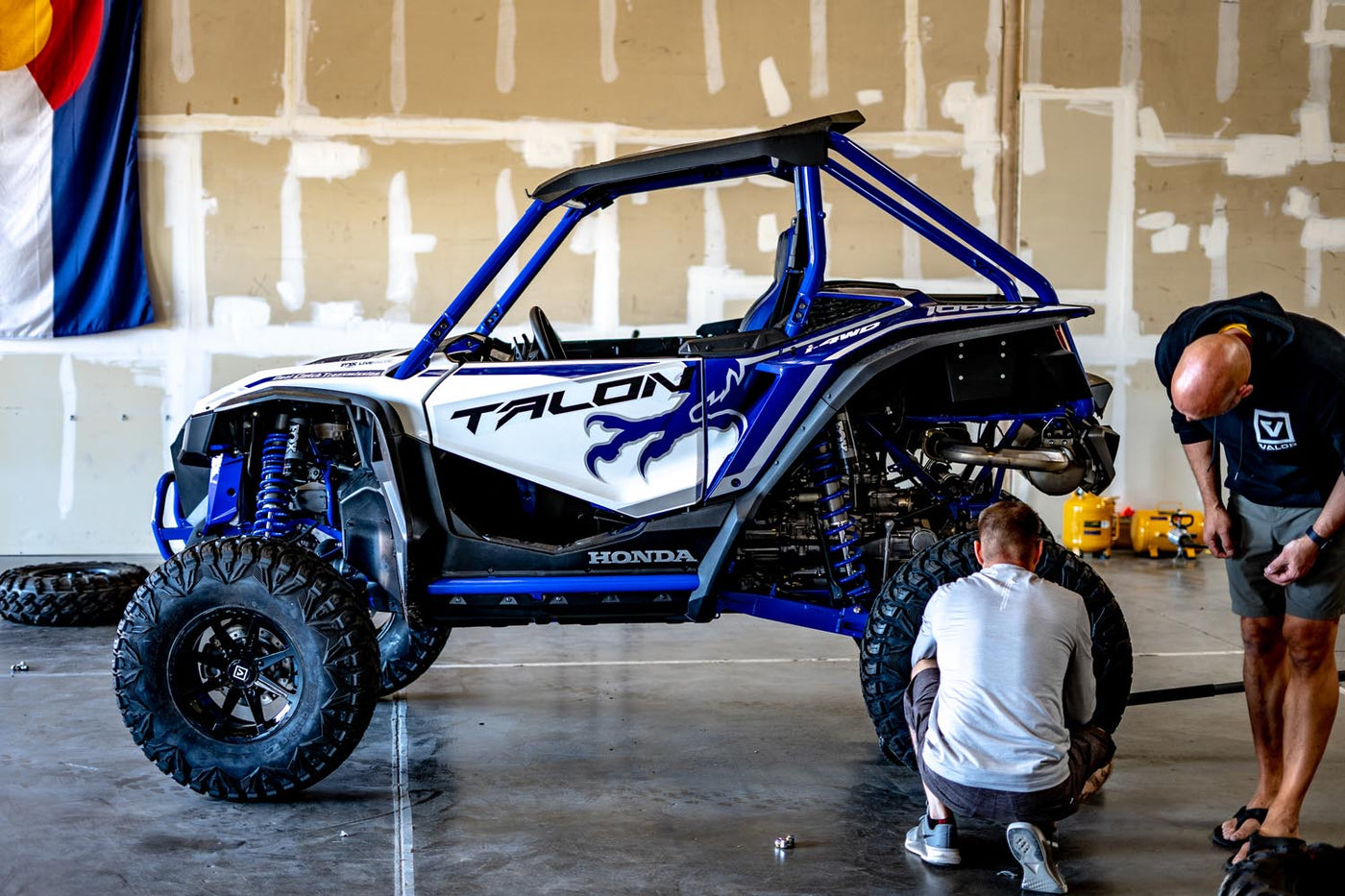 CAREER OPPORTUNITIES
JOIN TEAM VALOR
We're looking for positive thinkers with a get it done attitude to join our growing team. The perks are endless. We have several positions currently open, visit careers page for details.
New
So, you're looking for new accessories for your Polaris Xpedition eh? We put together a collection of some of the best upgrades, accessories and parts we recommend adding to your Xpedition build list. Suspension, overlanding, performance and wheel and tire upgrades from the industry's best.
Learn
Do you need beadlock UTV wheels for riding in the dunes/sand? What PSI do I need to run? What are the best utv wheels for sand? Best utv tires for sand? We answer all of these questions and more in our UTV sand buyer's guide.
Learn
Now that you've ordered your brand new Can-Am Maverick R, you're now looking the exact OEM specs for wheels, tires and brakes right? This post was put together especially for you, you're welcome. Don't forget, Valor Offroad has multiple utv wheels and utv tires to fit the Can-Am 6-lug platform in multiple awesome finishes.