JOIN OUR TEAM
OPPORTUNITY. We offer a career path that offers on-the-job training and mentorship so you can continue to grow. FLEXIBILITY. We understand each person has a different life. We will work hard to ensure you have a positive work/life balance. DISCOUNTS. We offer our employees a disounted price on all of our products as well as amazing event opportunities. RESPECT. We promise to always strive to make you feel appreciated for your hard work. We can't wait for you to be on our team.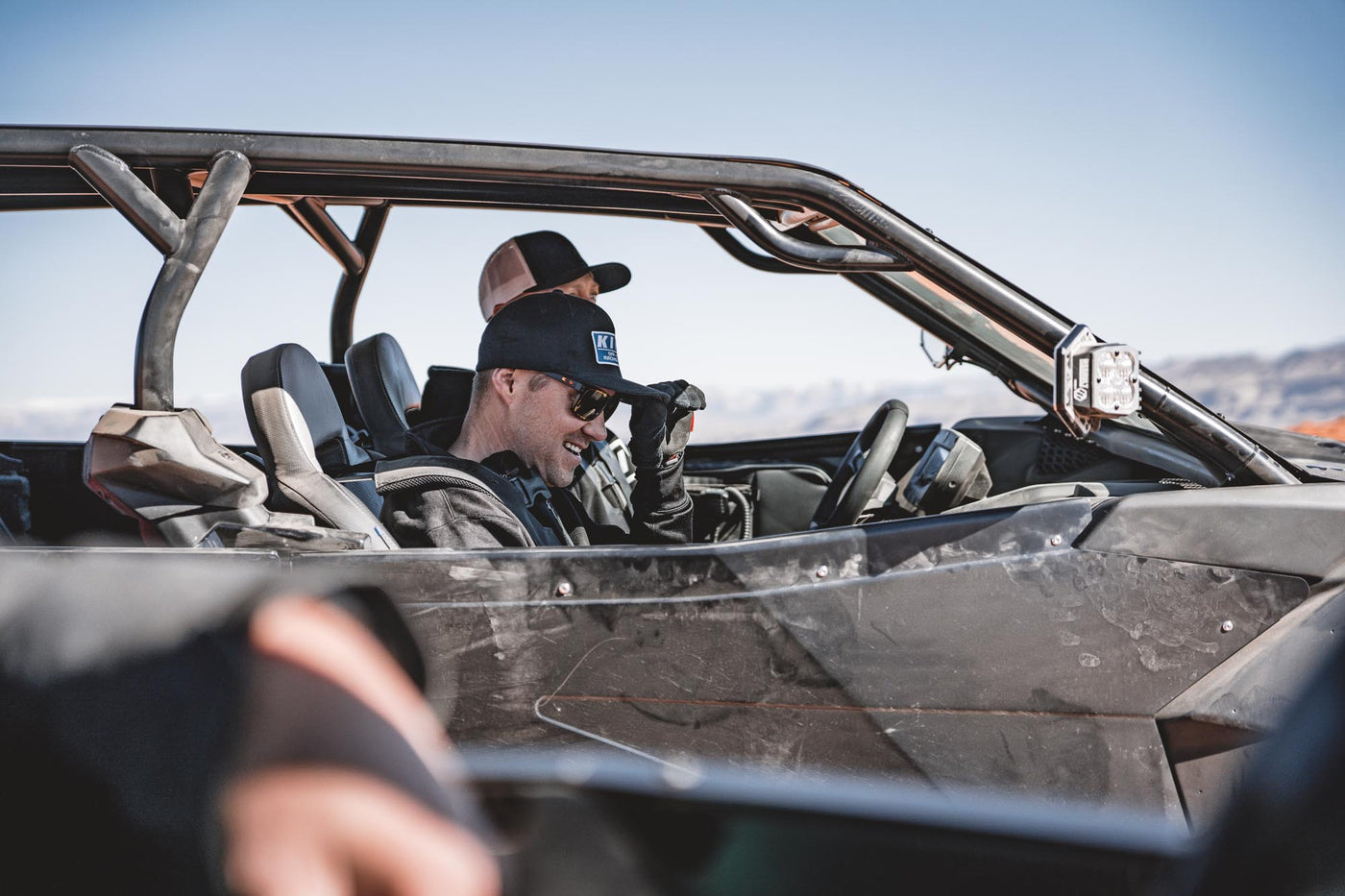 Sales
REGIONAL SALES MANAGER
We are seeking a dedicated Regional Sales Manager to join our growing company. You will collaborate with other salespeople to increase our customer base. A Regional Sales Manager, or Area Sales Manager, is responsible for developing and implementing sales, marketing, financial and structural strategies across a group of territories. Duties include visiting stores to meet with employees, communicating about sales goals and expectations and gathering research about their target market.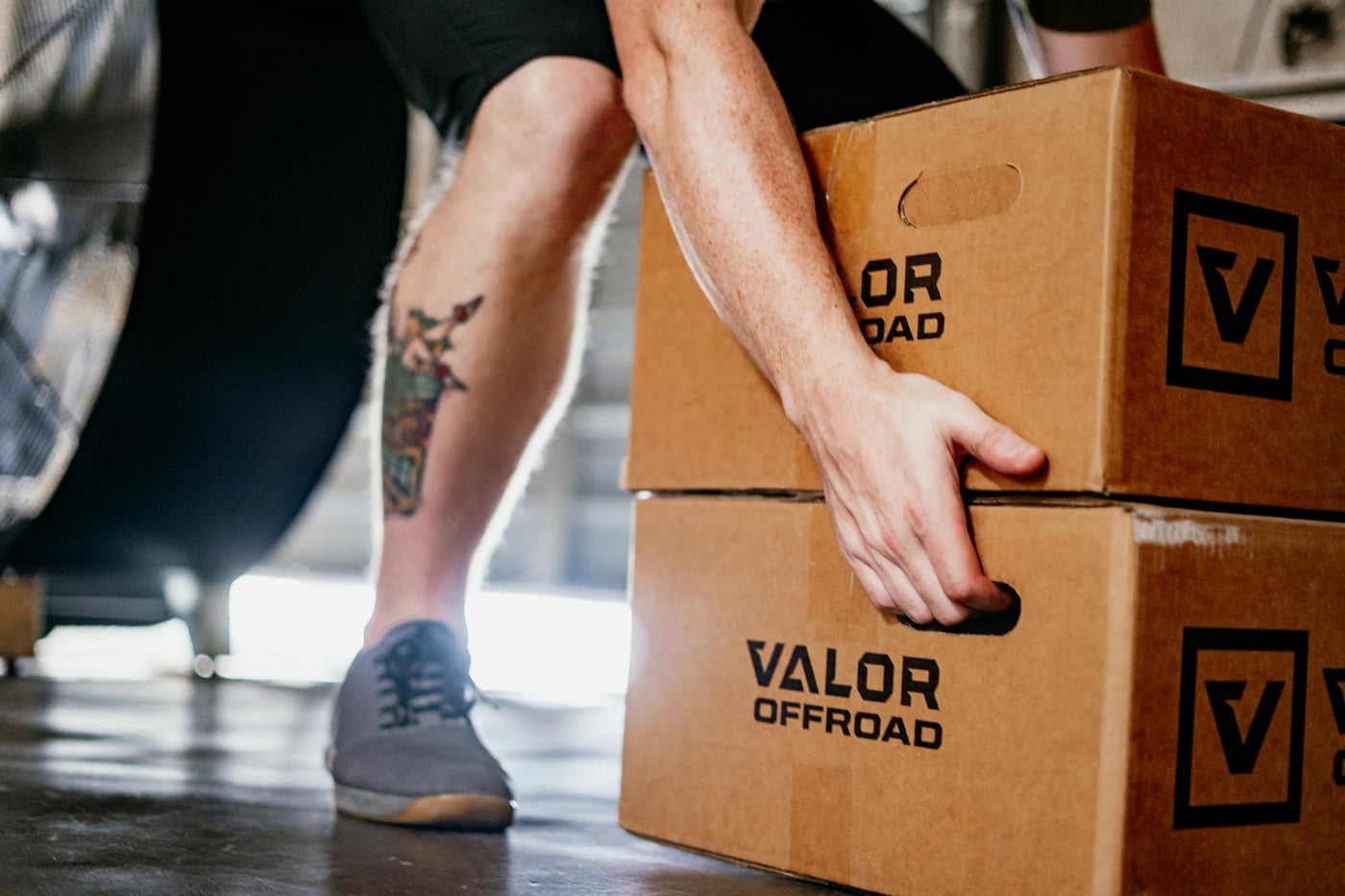 WAREHOUSE
Tire Technician
Your primary function as a Tire Technician will assemble, mount and dismount off-road wheel and tire combos. You will also be required to assist in daily warehouse responsibilities. This fast-paced, physical role will receive and unload inventory trucks, then prepare outbound orders for our dealer network. You'll pull, transport and stage deliveries to be picked up by various shipping carrier drivers.
LEARN MORE WITH
The Source
New
So, you're looking for new accessories for your Polaris Xpedition eh? We put together a collection of some of the best upgrades, accessories and parts we recommend adding to your Xpedition build list. Suspension, overlanding, performance and wheel and tire upgrades from the industry's best.
Learn
Do you need beadlock UTV wheels for riding in the dunes/sand? What PSI do I need to run? What are the best utv wheels for sand? Best utv tires for sand? We answer all of these questions and more in our UTV sand buyer's guide.
Learn
Now that you've ordered your brand new Can-Am Maverick R, you're now looking the exact OEM specs for wheels, tires and brakes right? This post was put together especially for you, you're welcome. Don't forget, Valor Offroad has multiple utv wheels and utv tires to fit the Can-Am 6-lug platform in multiple awesome finishes.