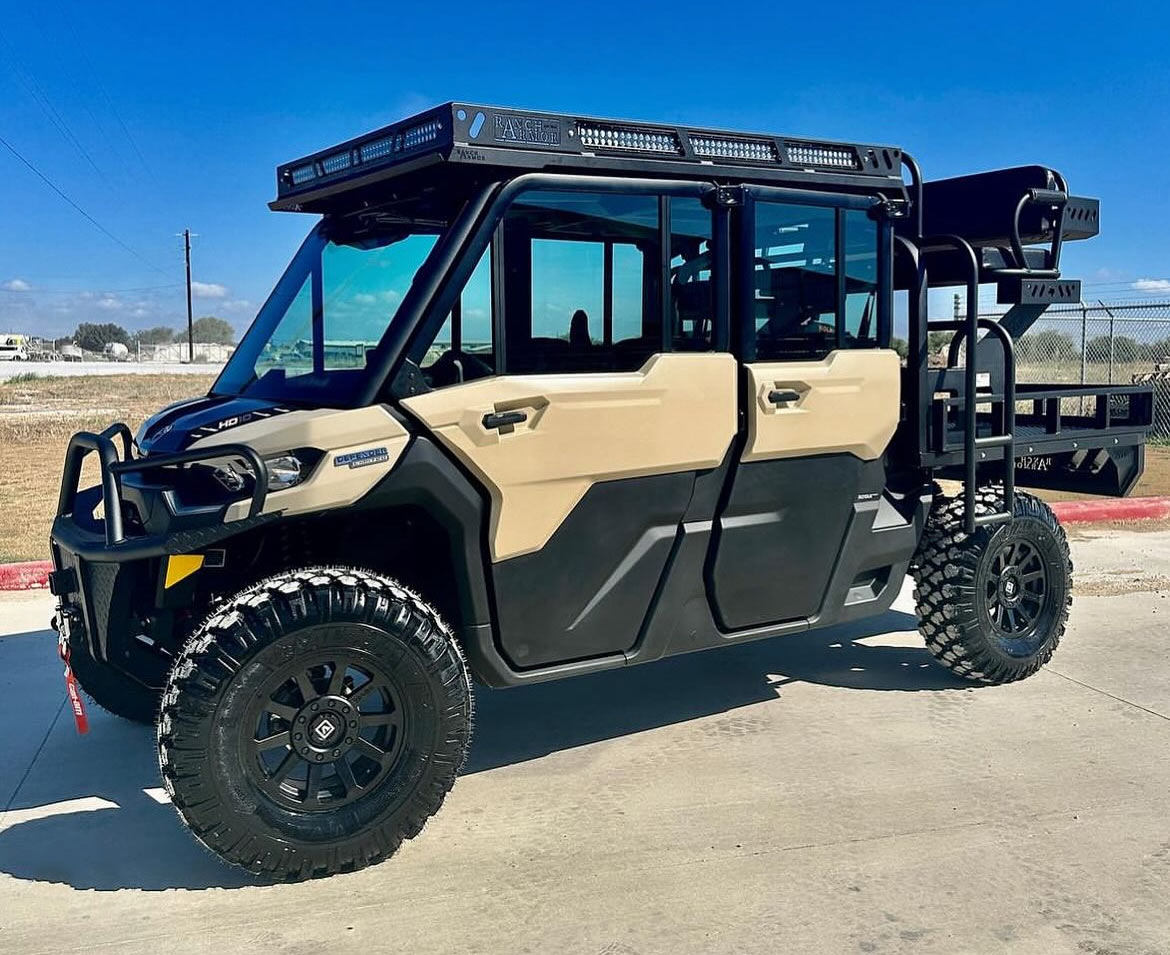 The Source
Does Lightweight Matter?
We took a deep dive on this post in our The Source blog so you can learn what the hype is about lightweight UTV wheels and whether they make a difference.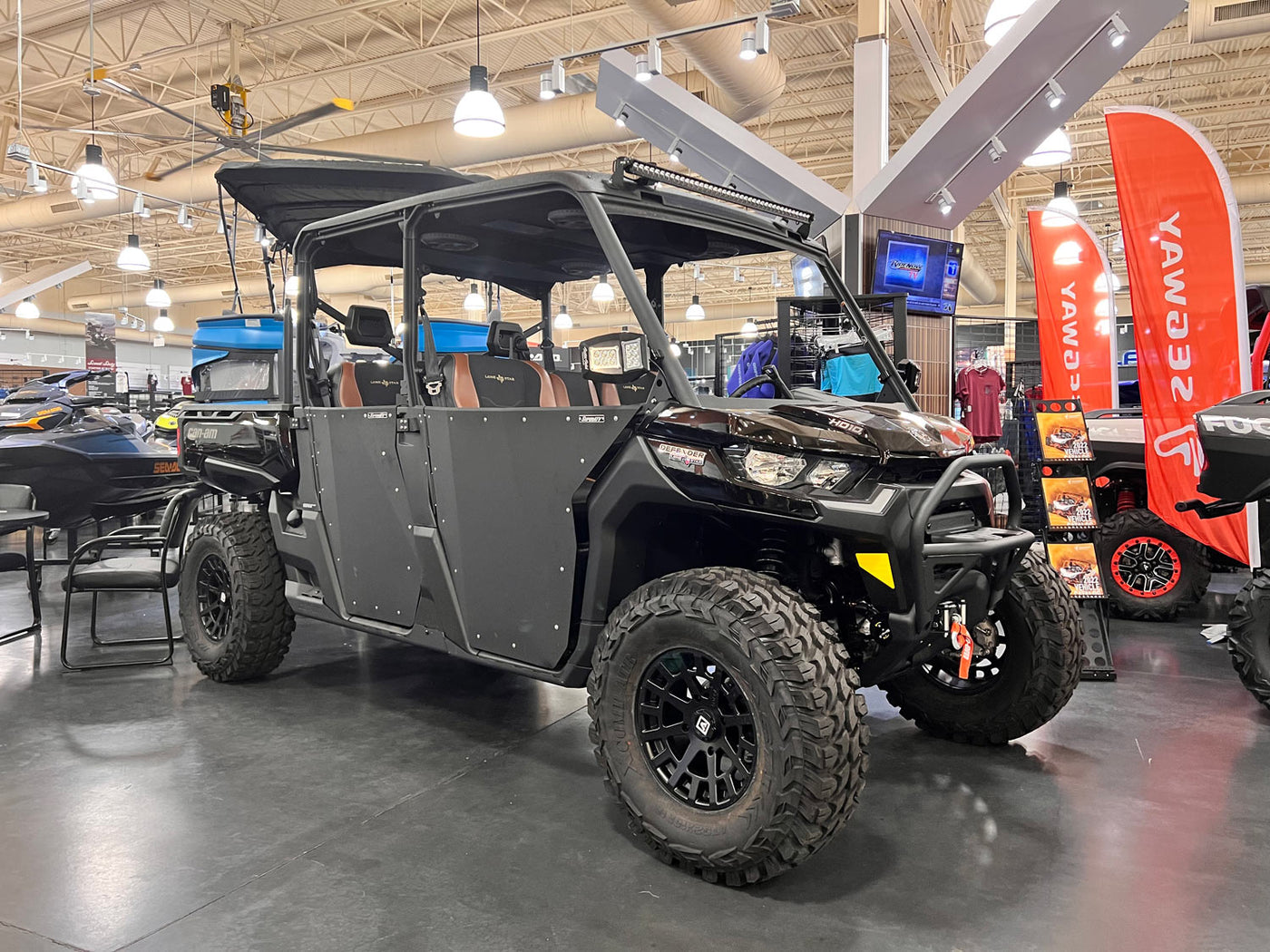 The Source
Backspacing vs Offset
What is the difference between offset vs backspacing? We take a deep dive into why the automotive industry and powersport industry use both and why on is clearly better.
Learn
Do you need beadlock UTV wheels for riding in the dunes/sand? What PSI do I need to run? What are the best utv wheels for sand? Best utv tires for sand? We answer all of these questions and more in our UTV sand buyer's guide.
Learn
Now that you've ordered your brand new Can-Am Maverick R, you're now looking the exact OEM specs for wheels, tires and brakes right? This post was put together especially for you, you're welcome. Don't forget, Valor Offroad has multiple utv wheels and utv tires to fit the Can-Am 6-lug platform in multiple awesome finishes.
Learn
Wheel design/style is the primary consideration when considering whether or not you want to quickly drop unnecessary weight. Bulky styling can quickly increase weight, pushing your wheel well past OEM standards. So what to look for when considering a lightweight UTV wheel?