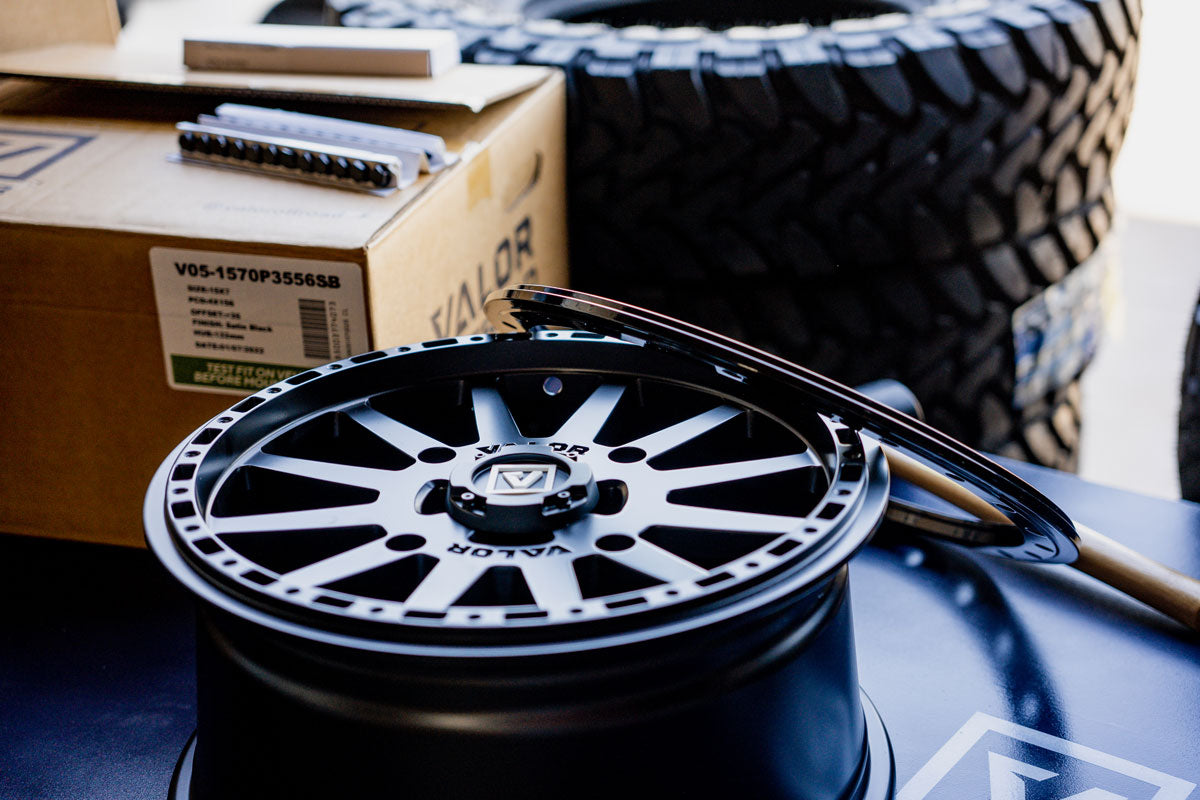 How to install beadlock UTV wheels
Don't have access to a dealer near you? Are you a do-it-yourself personality? We get it. Hit the button below to learn how to correctly install your new Valor Offroad beadlock UTV wheels.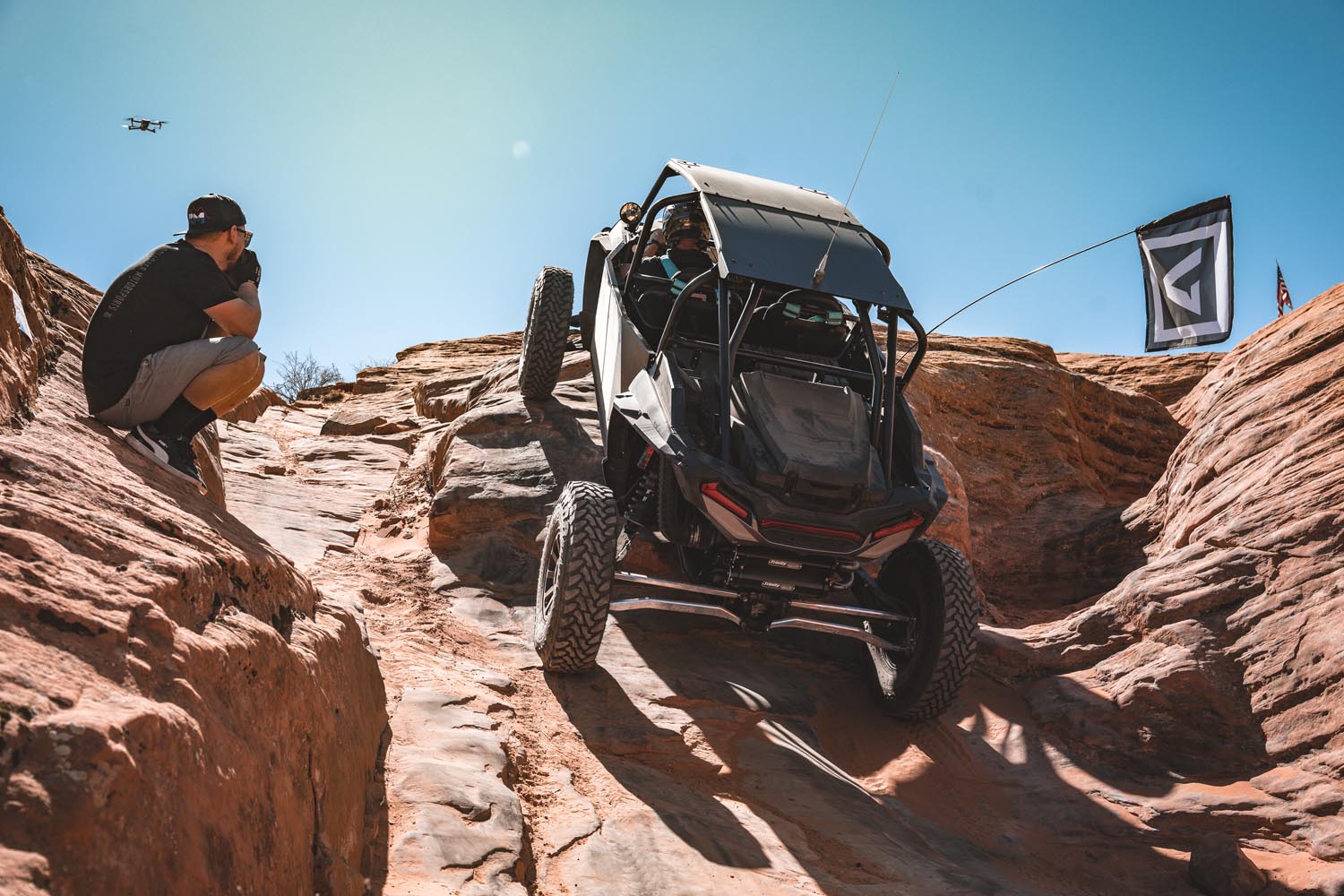 Do I need Beadlock Wheels?
It depends. We put together a quick post about the benefits and negatives of owning beadlock wheels. hit the button to learn if you'd benefit.
Not all tires are created equal
Upgrade to the Alpha
Considering your tires are the only thing actually touching the ground, why wouldn't you get the very best in the industry? The Alpha is here to deliver. American made, developed for all-terrain enthusiasts and is actually true to height at normal PSI.
Learn
Do you need beadlock UTV wheels for riding in the dunes/sand? What PSI do I need to run? What are the best utv wheels for sand? Best utv tires for sand? We answer all of these questions and more in our UTV sand buyer's guide.
Learn
Now that you've ordered your brand new Can-Am Maverick R, you're now looking the exact OEM specs for wheels, tires and brakes right? This post was put together especially for you, you're welcome. Don't forget, Valor Offroad has multiple utv wheels and utv tires to fit the Can-Am 6-lug platform in multiple awesome finishes.
Learn
Wheel design/style is the primary consideration when considering whether or not you want to quickly drop unnecessary weight. Bulky styling can quickly increase weight, pushing your wheel well past OEM standards. So what to look for when considering a lightweight UTV wheel?