Valor Offroad
V05
Not all UTV beadlock wheels are designed the same. When we set out to design the VO5, we knew weight needed to be a main objective. Weighing in at 13.83 lbs for the 14" and 14.82 lbs for the 15", the V05 is one of the lightest aluminum UTV beadlock wheels ever made.
The V05 UTV wheel is manufactured using only A356 aluminum with T6 heat treatment for one super strong wheel. Forged 6061 aluminum beadlock ring. Clean twelve spoke design with debossed VALOR logo. Offroad inspired and reinforced inner lip. Engineered to exceed SAE 2530 safety specifications. Bolt-on shorty center cap with embossed white logo.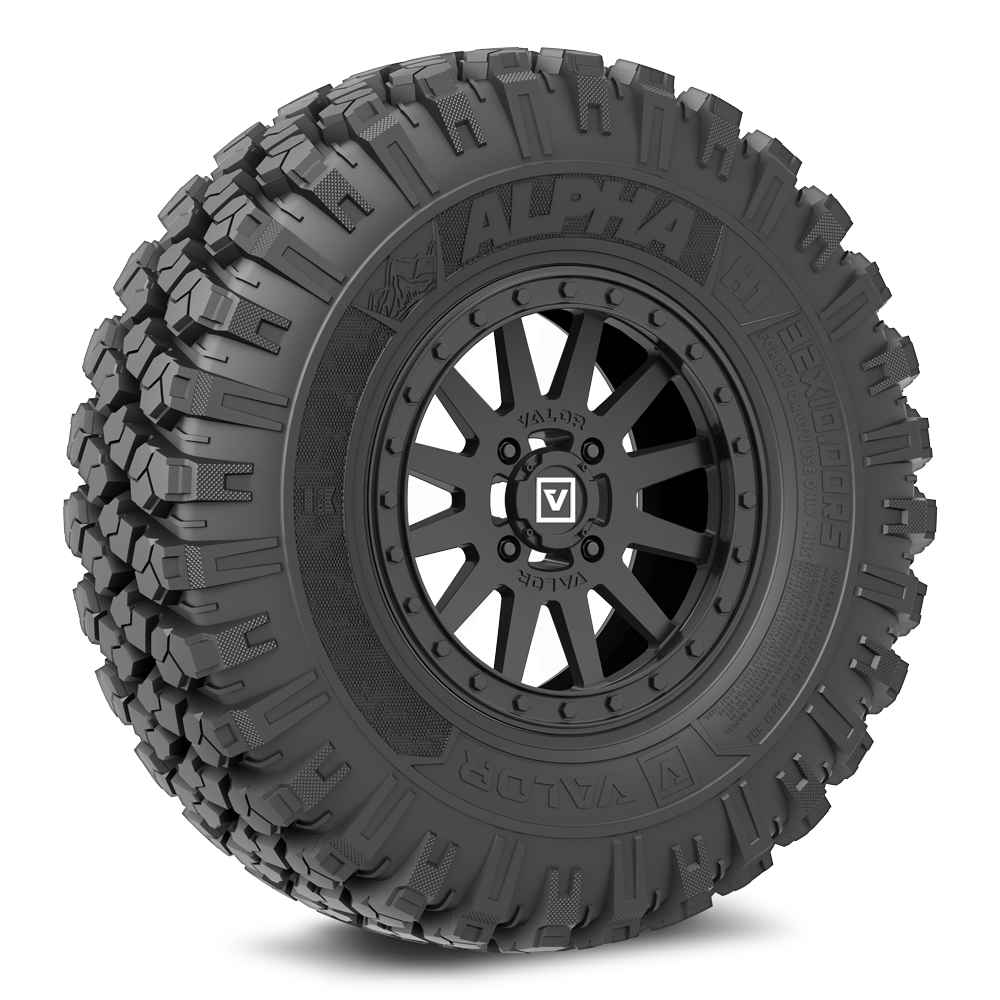 Valor Offroad
Alpha UTV Tire
Next level off-roading requires next generation products. The Alpha UTV tire by Valor Offroad was developed exclusively for the powersports industry. Made in the USA, tested in the Rocky Mountains, learn what makes The Alpha different from your current UTV tires.
INDUSTRY LEADING
LIGHT WEIGHT DESIGN
During the design phase, each Valor Offroad wheel is over-engineered to prevent unnecessary wear on your vehicle. The V05 is one of the lightest UTV specific wheels on the market today.
V05 14x7 = #13.83 lbs
V05 15x7 = #14.82 lbs
V05 Detail
The V05 beadlock UTV wheel and center cap are available in a satin black finish. The billet beadlock ring comes out of the box in a gloss black paint finish. Installation hardware is gloss black.
We take a lot of pride in designing products and finishes that will last you a lifetime of enjoyment. All Valor Offroad products undergo a barrage of brutal safety and quality assurance tests so that no matter where you ride, or whatever mother nature throws your way, we've got you covered.
Looking for a custom fitment or custom finish? Check out all of our Valor Offroad center caps here.
The V05 UTV wheel is available in 4x137, and 4x156.
Not sure whether this wheel will fit your UTV, SxS or ATV, or unsure what all of this bolt pattern noise is all about? Give us a call and we will make sure you're good to go. After hours? No problem, check out this handy wheel fitment guide that should help address most common fitments.
We have a blog post dedicated to showing you step by step instructions on how to mount your Valor Offroad V05 UTV beadlock wheels. Check out the post here: How to install UTV beadlock wheels
Before airing your tires up, we recommend torquing each beadlock bolt to 18 ft lbs in a star pattern. Always use a quality torque wrench to ensure proper specification.
Each of our Valor Offroad UTV wheel styles is carefully wrapped in just the right amount of protective material to ensure a safe trip from our warehouse to your door. We are hyper selective in our packaging design and shipping to remove any unnecessary or redundant packaging.
Unless noted, your cap will match the finish of the wheel selection. Each cap includes all necessary installation hardware and will come pre-installed. See all Valor Offroad center caps.
All Valor Offroad beadlock wheels include all necessary mounting hardware on the bottom of the box. Please ensure you remove all packaging before descarding boxes.
Need lug nuts (installation kit)? Check out our full assortment of UTV wheel installation kits here or check out our fitment guide to figure out what Installation Kit you need.
Example: V05-1470P3510SB
V05: Style Number
14: Wheel Diameter
70: Wheel Width (7")
P35: Positive (+)35mm Offset
10: Bolt Pattern (4x110)
SB: Satin Black Finish
14" WHEEL SPECS
15" WHEEL SPECS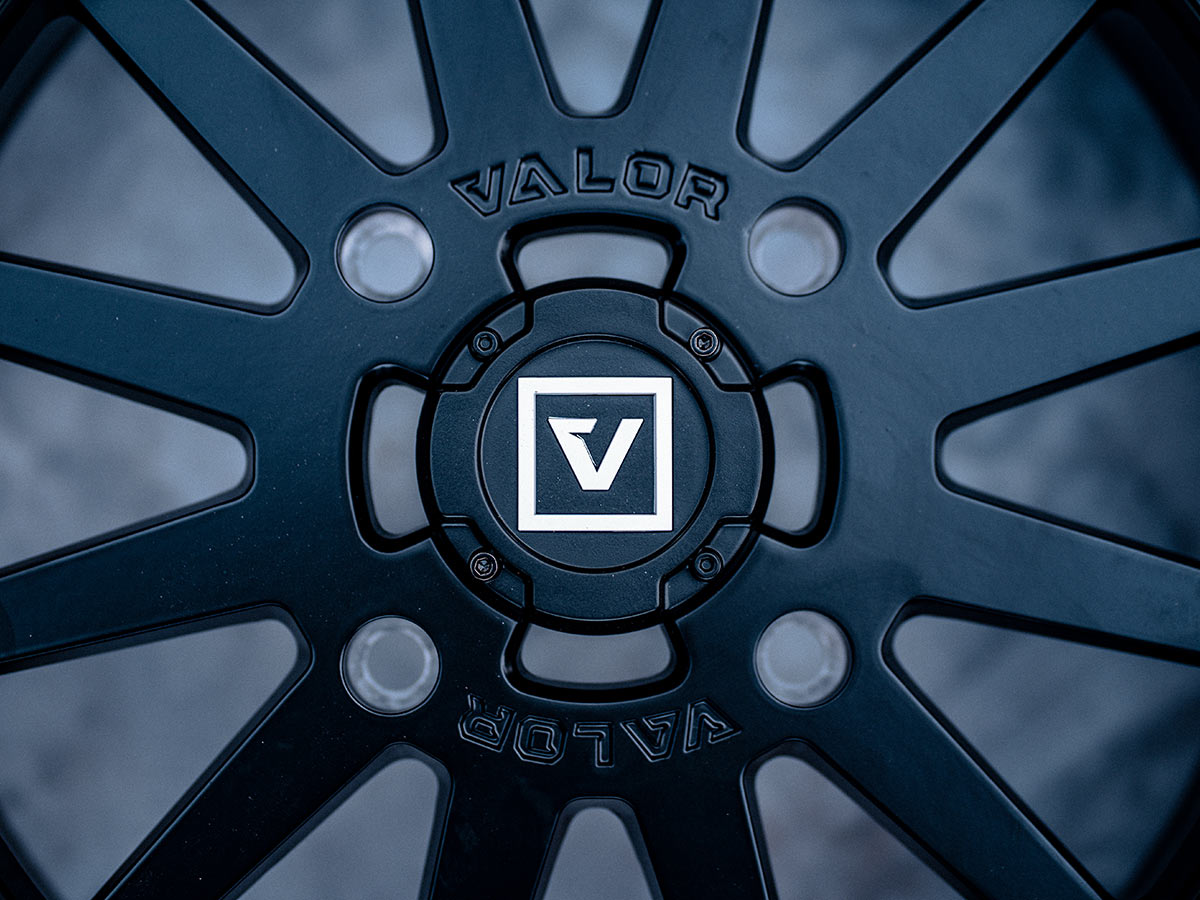 FInish
The V05 beadlock UTV wheel is available in satin black paint and matching cap with gloss black beadlock ring and gloss hardware.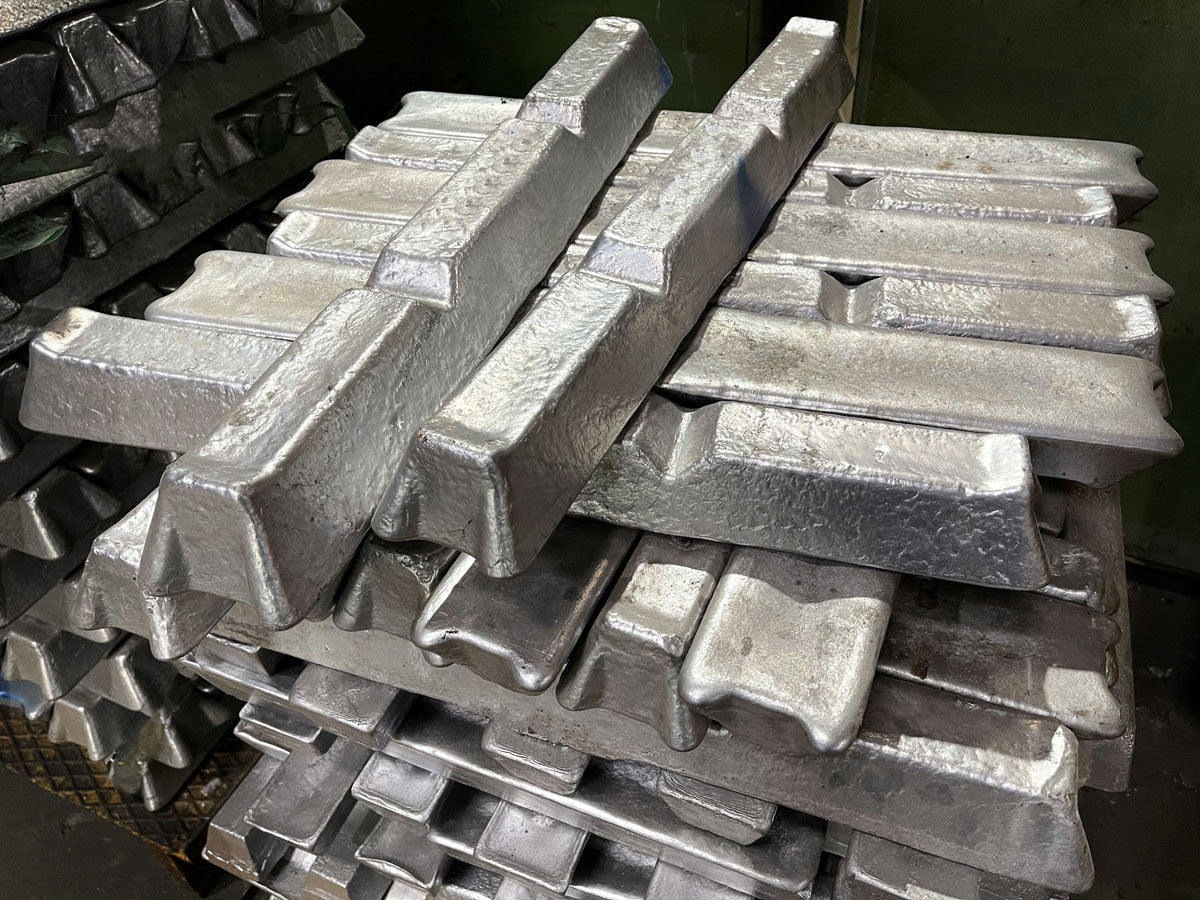 QUALITY
Manufactured using only A356 aluminum with T6 heat treatment for one super strong wheel. Engineered to exceed SAE 2530 safety specifications.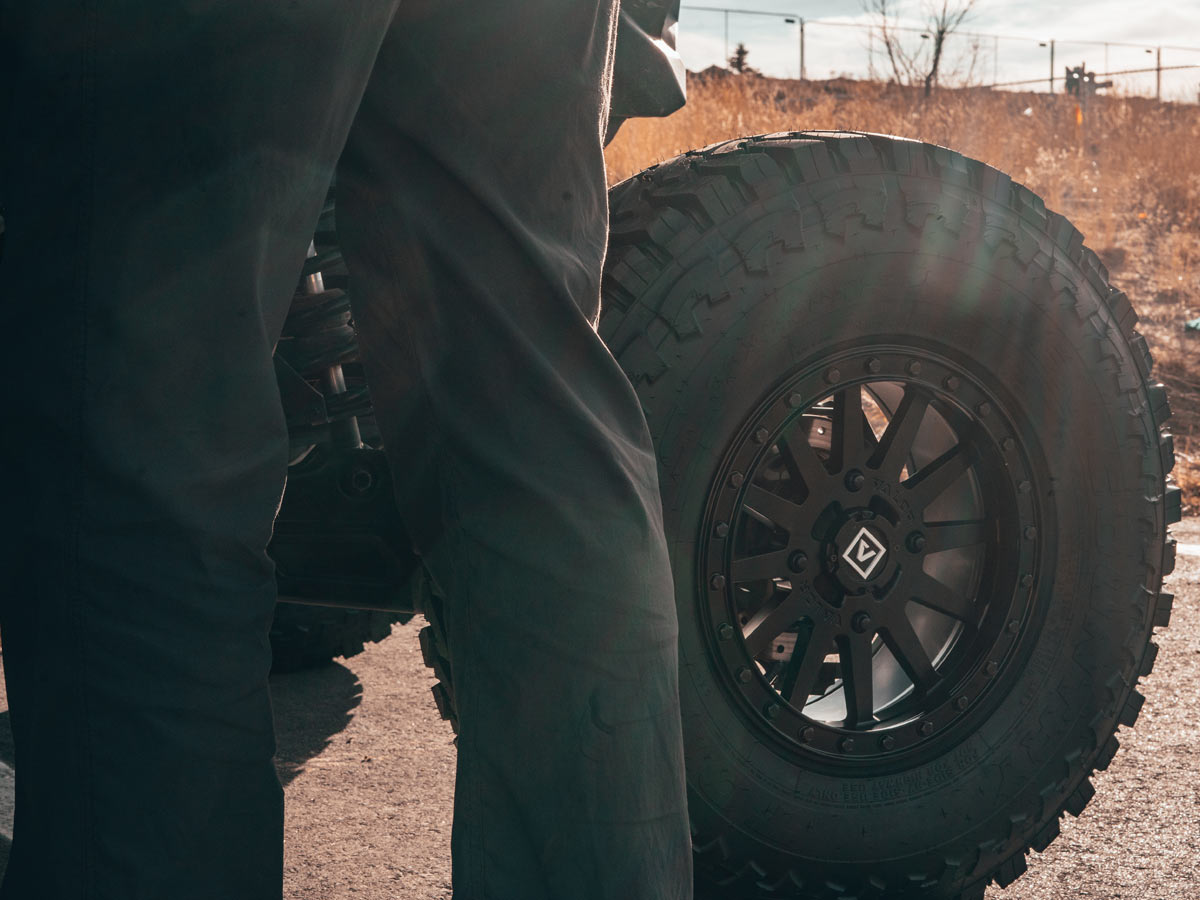 Design
Offroad inspired eight spoke design with debossed VALOR logo. Forged aluminum beadlock ring increases strength and sheds weight.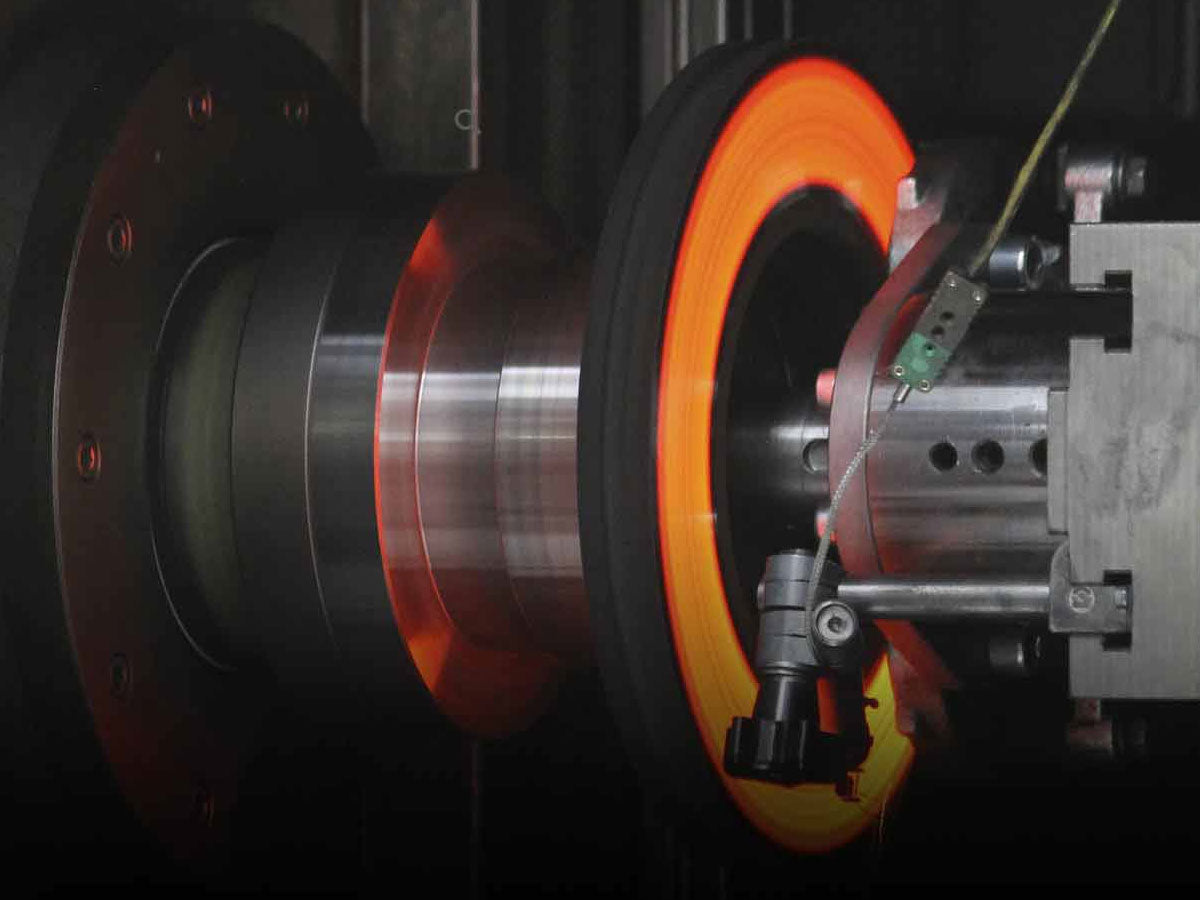 Safety
Strong 1000 lbs. load rating to ensure you get back to the trailhead or basecamp when you want to. Backed by a lifetime limited structural warranty.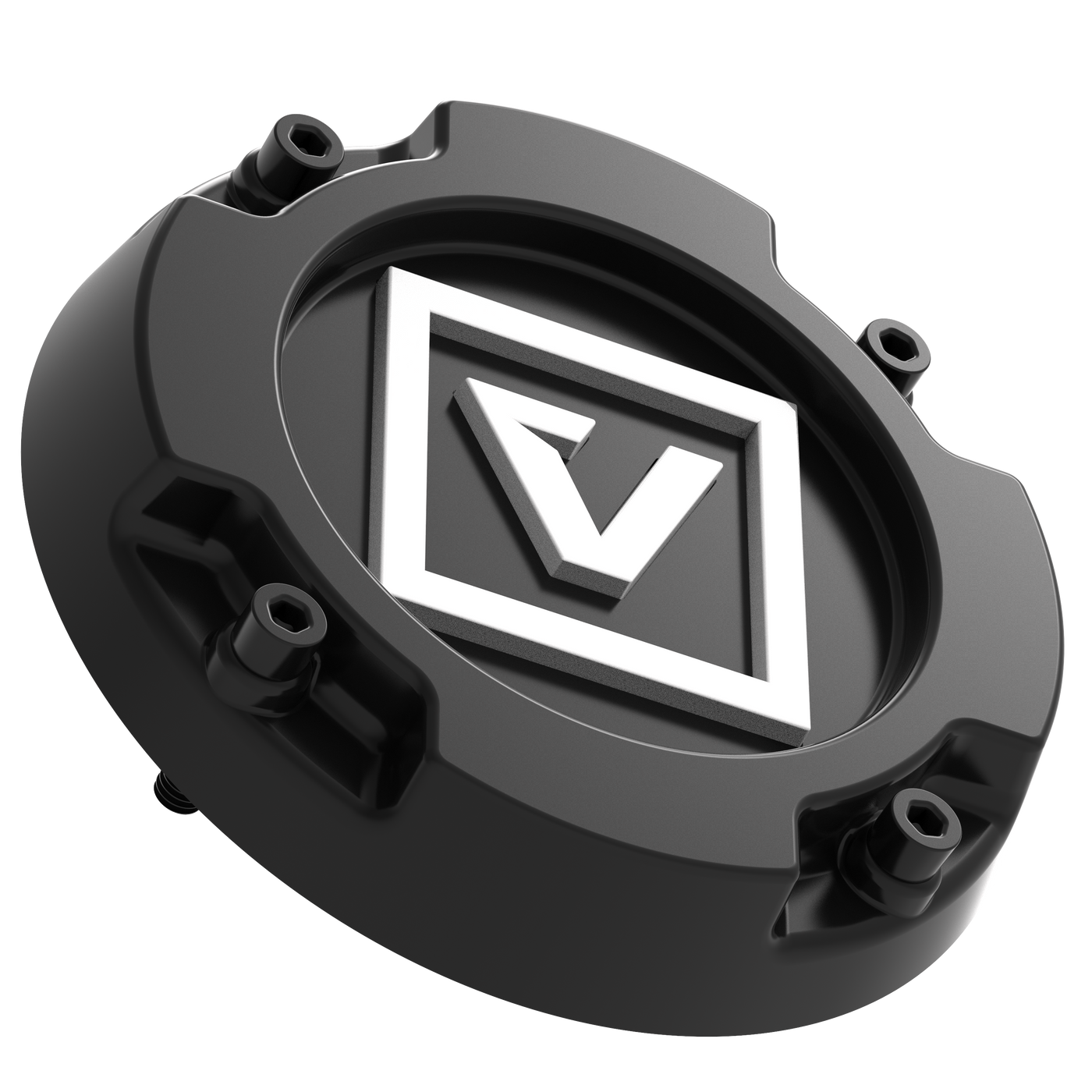 BOLT-ON
SHORTY CAP
All Valor Offroad wheels comes stock with our industry first 15mm bolt-on shorty cap. Why run a bulky cap when you can have the shorty. We do offer a taller cap for those of you with special hub clearance needs, click below for our optional cap fitments.