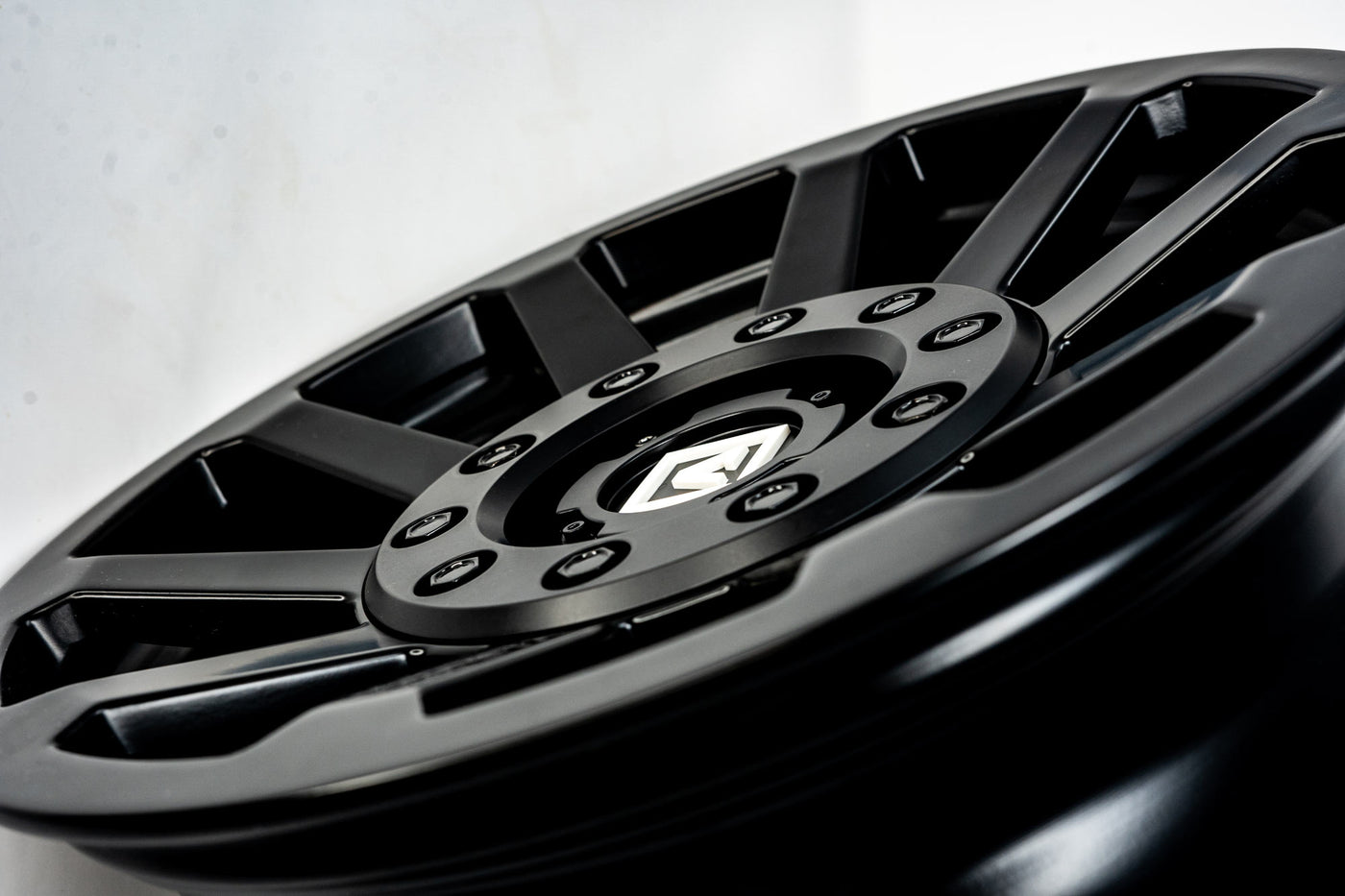 4x137 & 4x156
Dual-Drill
Have multiple makes or models of UTVs ATV or Side by Sides? Irritated your UTV wheels and tires don't fit them all? Wish you could buy just ONE set of wheels and be able to transfer them from machine to machine as you see fit?
We feel your pain. That's why we created the world's first dual-drill wheel to make your life easier. You no longer need to worry if your spare fits your machine or your buddy's machine, our 4x137 and 4x156 dual drill fits both.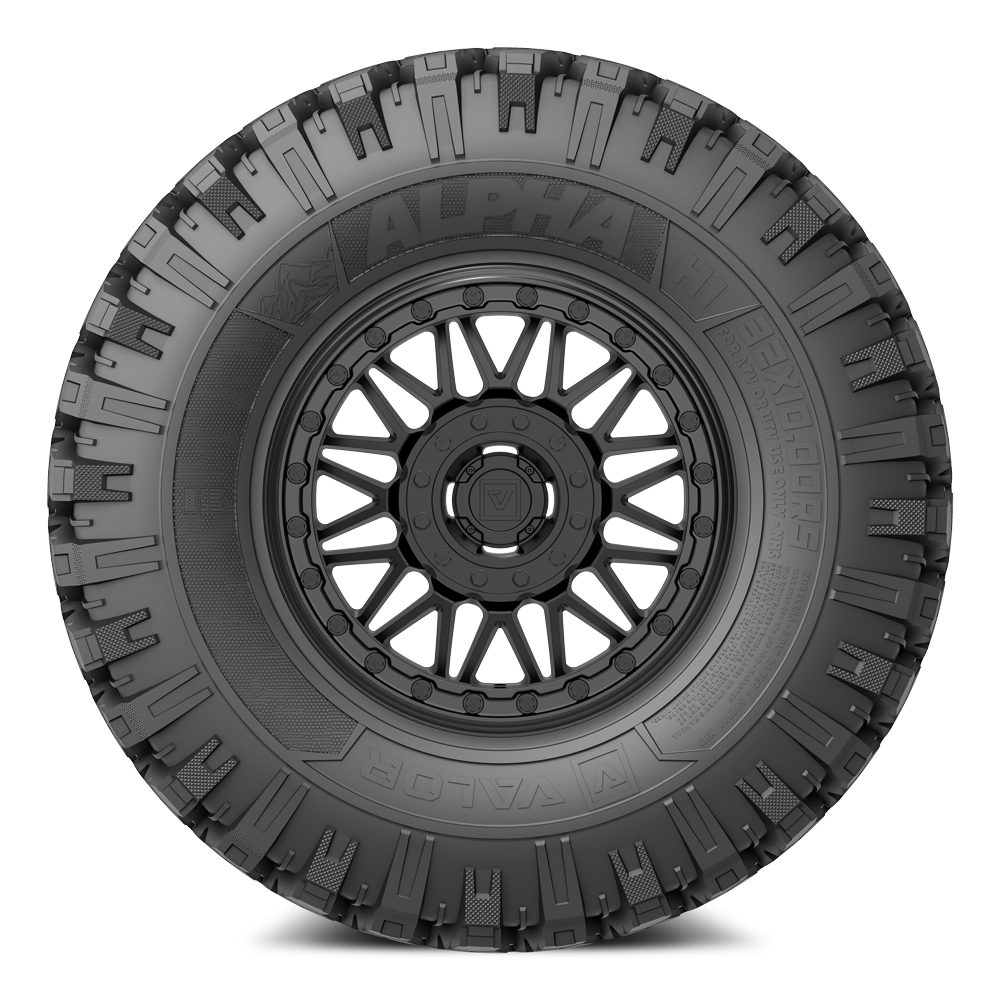 one wheel - two bolt patterns
One Wheel to fit them all
A dual-drilled wheel is a UTV wheel that is drilled with two sets of bolt holes. With this additional set of holes, dual drill wheels can accept two different bolt patterns. On all dual-drill wheels, the larger hub bore of the two bolt patterns is used to ensure proper fitment.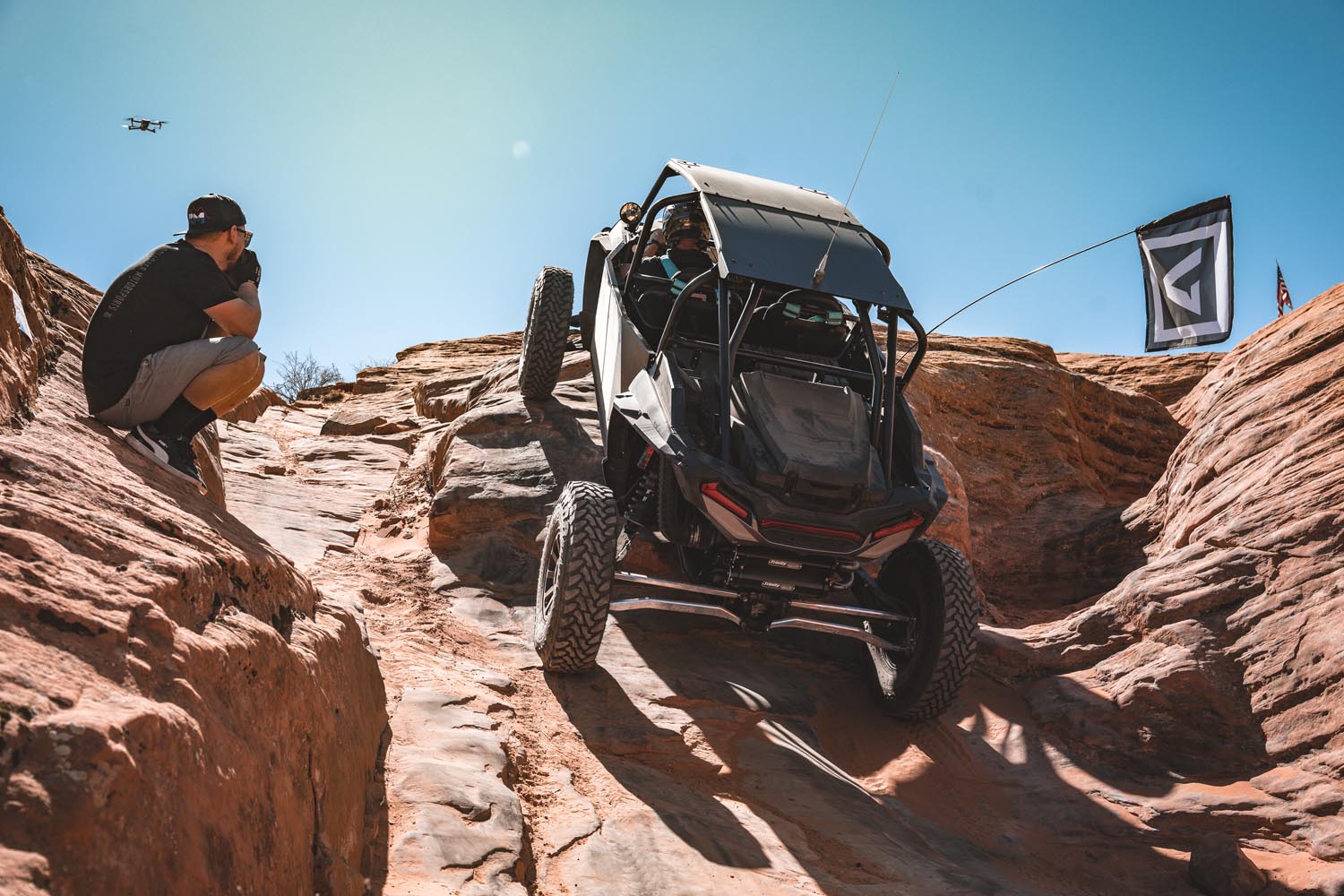 Be the trail hero
Accidents happen
At some point every offroad enthusiast has a tire failure. More than likely it was bad driving, but most blame it on the terrain. When your day comes, make sure you have a spare wheel and tire to CYA. Better yet, pick a dual-drill wheel to cover you and your buddy's butt.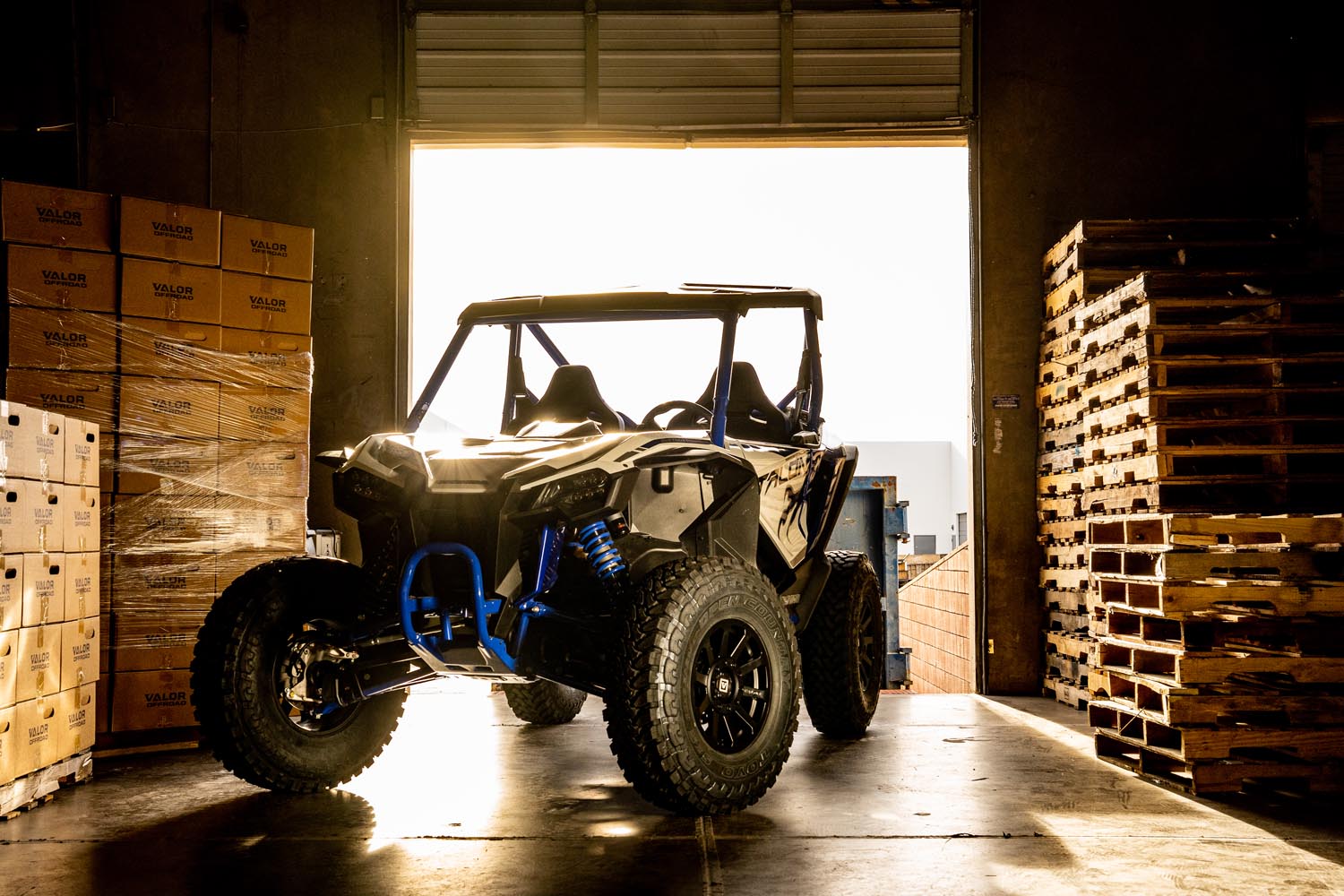 Dual-Drill Wheels
Fit Everything
We're talking more than just RZR and Can-Am here, this thing fits Kawasaki KRX, Honda Talon and dozens more popular vehicles.
Bolt Pattern:
Dual Drill: 4x137/4x156
Learn
Do you need beadlock UTV wheels for riding in the dunes/sand? What PSI do I need to run? What are the best utv wheels for sand? Best utv tires for sand? We answer all of these questions and more in our UTV sand buyer's guide.
Learn
Now that you've ordered your brand new Can-Am Maverick R, you're now looking the exact OEM specs for wheels, tires and brakes right? This post was put together especially for you, you're welcome. Don't forget, Valor Offroad has multiple utv wheels and utv tires to fit the Can-Am 6-lug platform in multiple awesome finishes.
Learn
Wheel design/style is the primary consideration when considering whether or not you want to quickly drop unnecessary weight. Bulky styling can quickly increase weight, pushing your wheel well past OEM standards. So what to look for when considering a lightweight UTV wheel?