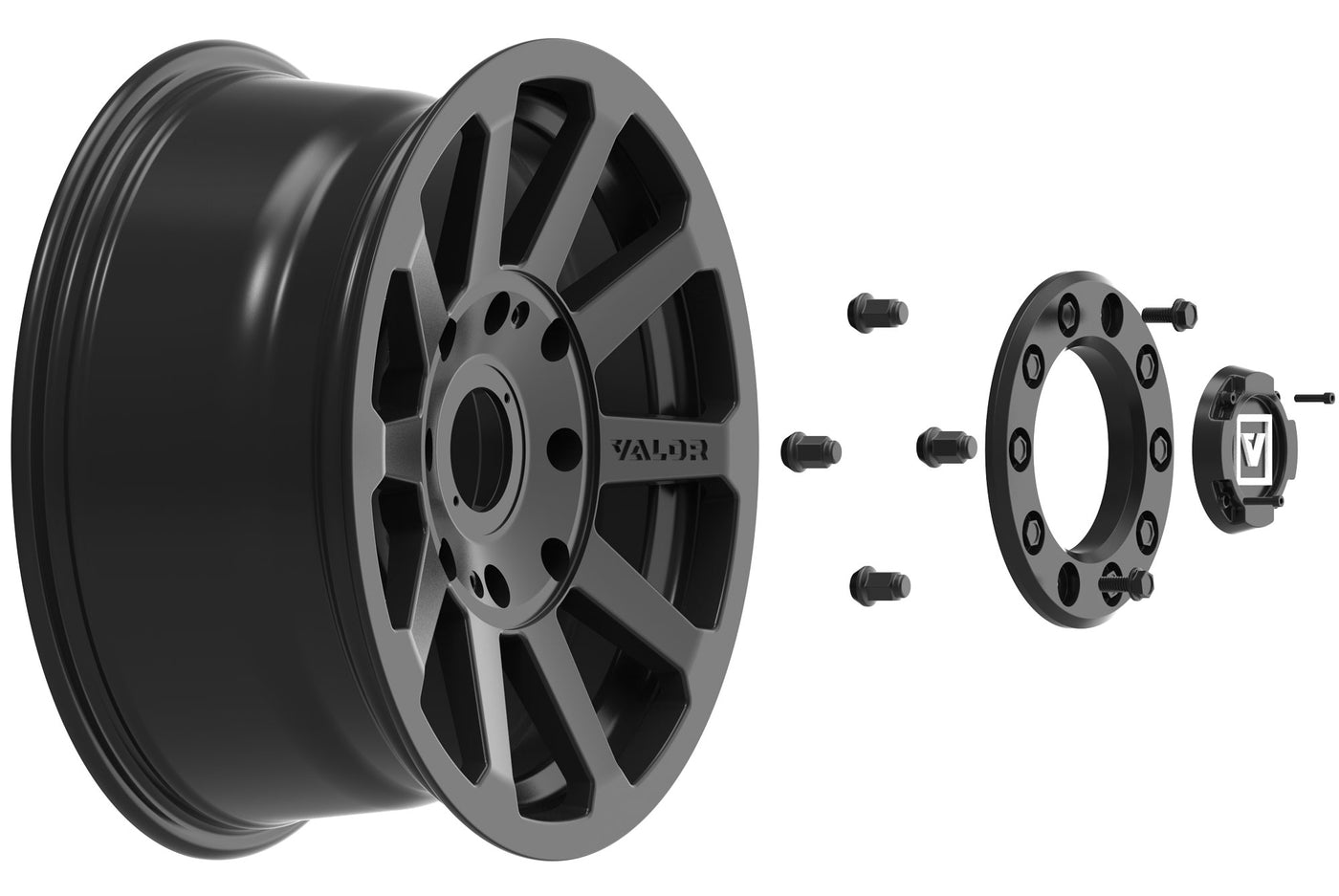 SOOOO WHAT IS A DUAL DRILL
Historically, UTV wheels have come in one bolt pattern, destined to fit a select grouping of make/model specific fitments. Take the 4x137 Can-Am bolt pattern for example. Popular? Oh yeah. However what happens when you decide to change things up and buy a Polaris? Well, until now, you'd have to march your wallet into your local dealership and buy a new set of wheels in a 4x156 bolt pattern.
The dual-drill wheel combines both the 4x137 AND 4x156 bolt patterns into one wheel so you can swap wheels between makes, carry a spare for nearly anyone on the trail, and minimize costs because one set will cover any popular fitment on the market today.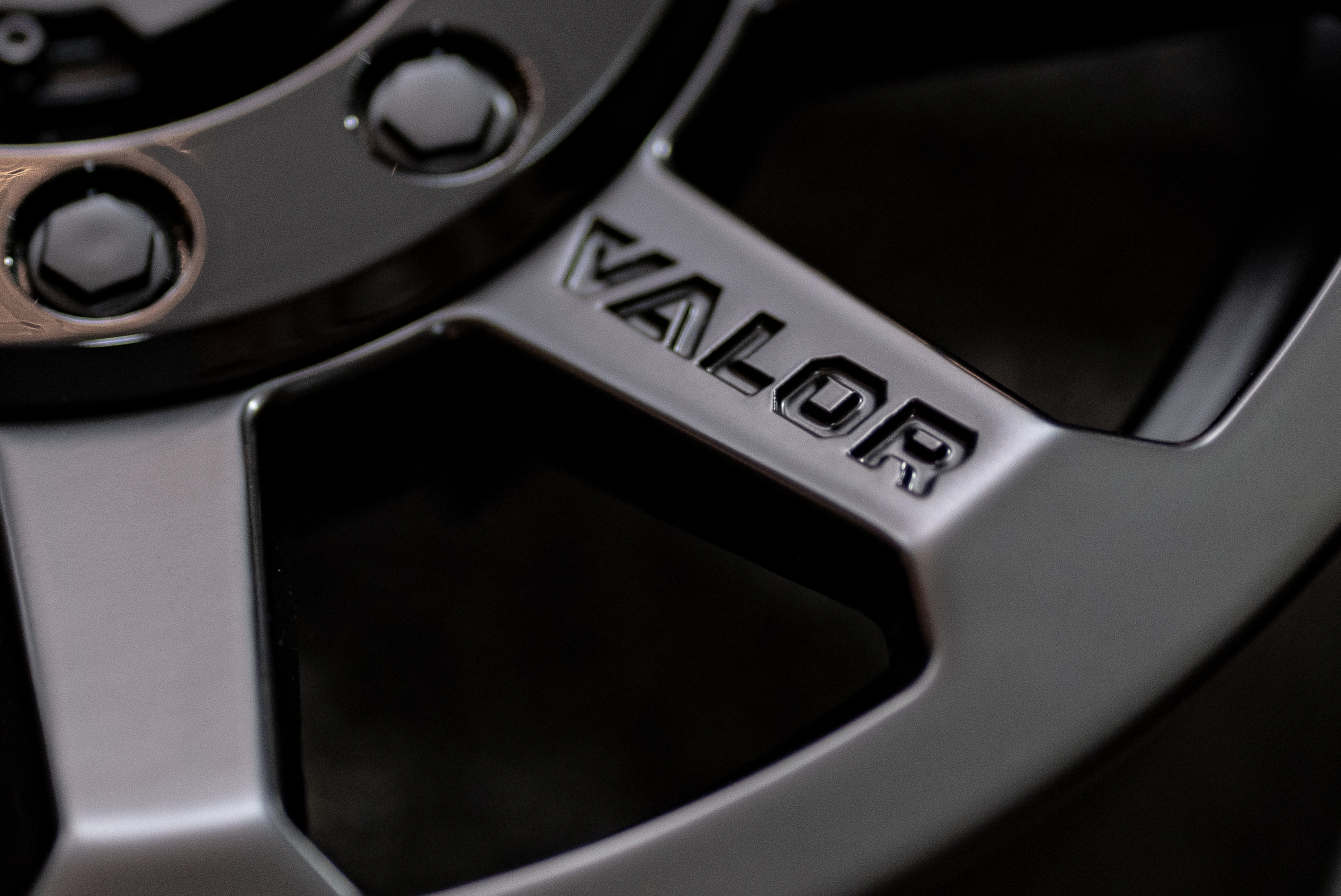 INDUSTRY FIRST
Dual-Drill VO2 UTV Wheel
Styling, fitment, engineering, bomb proof, and backed by a lifetime structural warranty, this wheel is the swiss army knife of wheel and tire kits.
Learn why dual-drill is going to change the game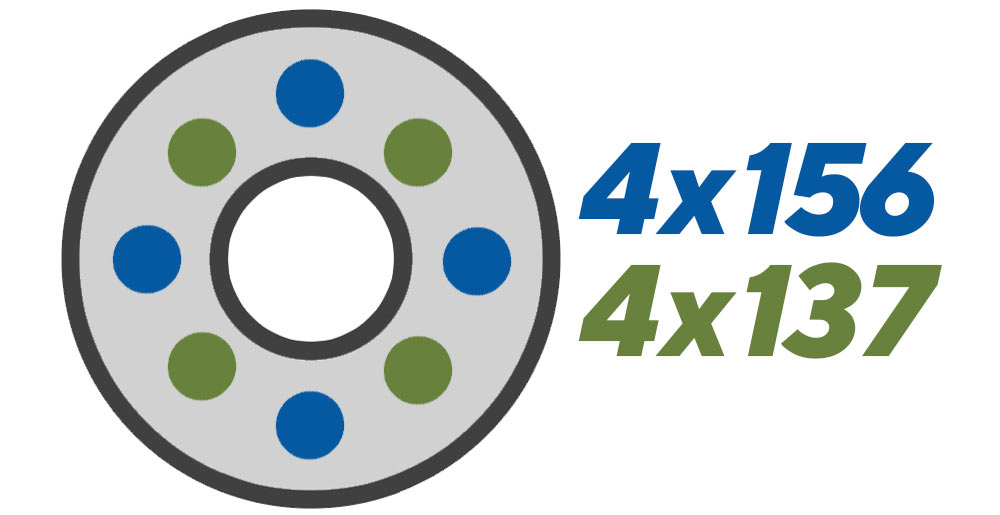 TWO > ONE
Typically, larger vehicles have more lugs (think HD trucks with an 8-lug bolt patterns), while smaller vehicles have fewer connection points. Knowing your bolt pattern is a good idea, no matter what make/model you decided on.
A dual drilled wheel is a wheel that is drilled with two sets of bolt holes. With this additional set of holes, dual drill wheels can accept two different bolt patterns. In our example, the dual drilled wheel has both 4x156 and 4x137. On all dual-drill wheels, the larger hub bore of the two bolt patterns is used to ensure proper fitment.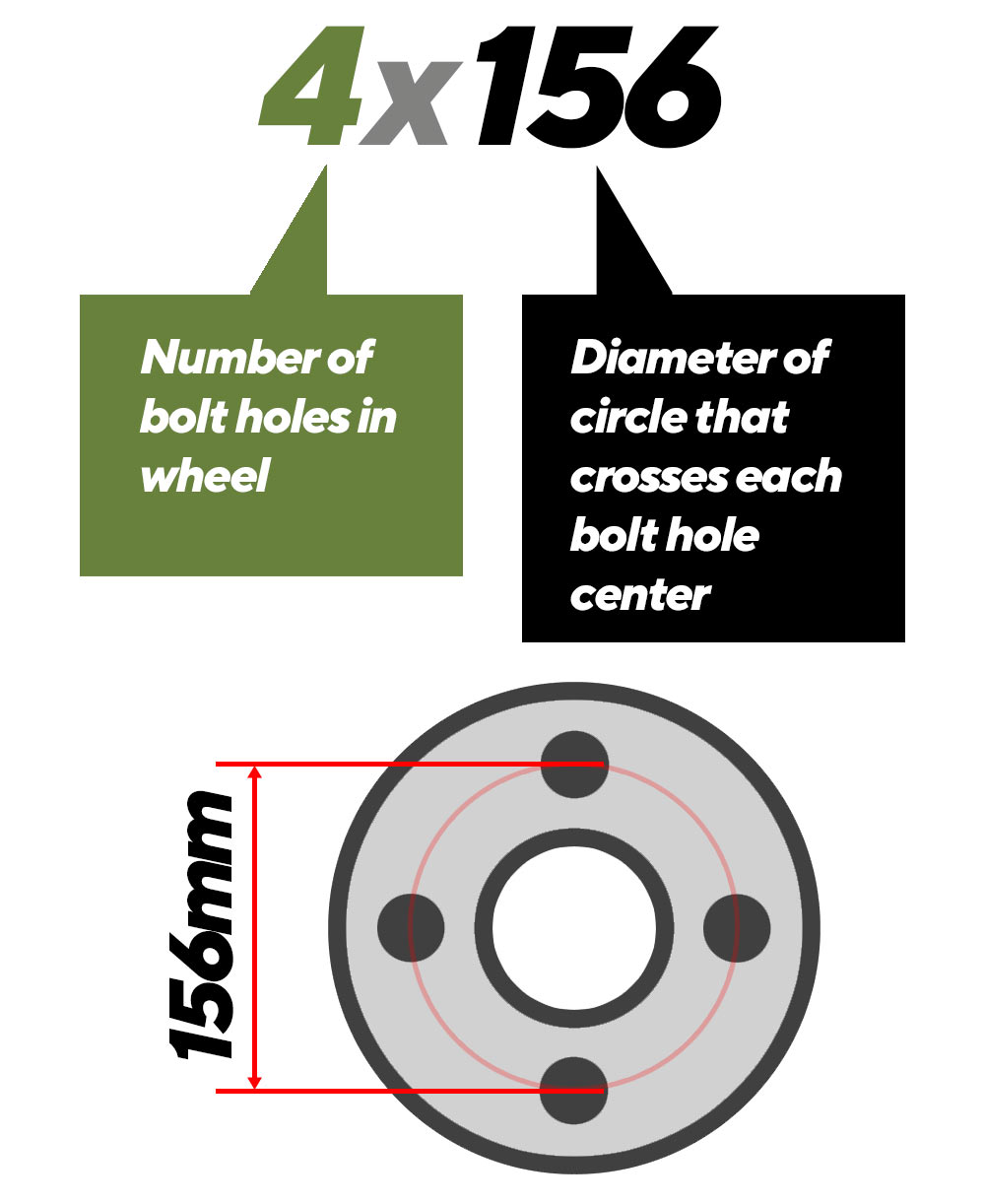 How to measure a bolt pattern
The bolt pattern, also known as the lug pattern or PCD (Pitch Circle Diameter), is the measurement of an imaginary circle formed by the lug holes at the center of your wheel. The first number indicates how many bolt holes are in the wheel. The second number is the diameter of the imaginary circle around the holes. For example, a wheel with a 4x156 bolt pattern (also shown as 4/156), has 4 lug holes equally spaced around a 156mm diameter circle.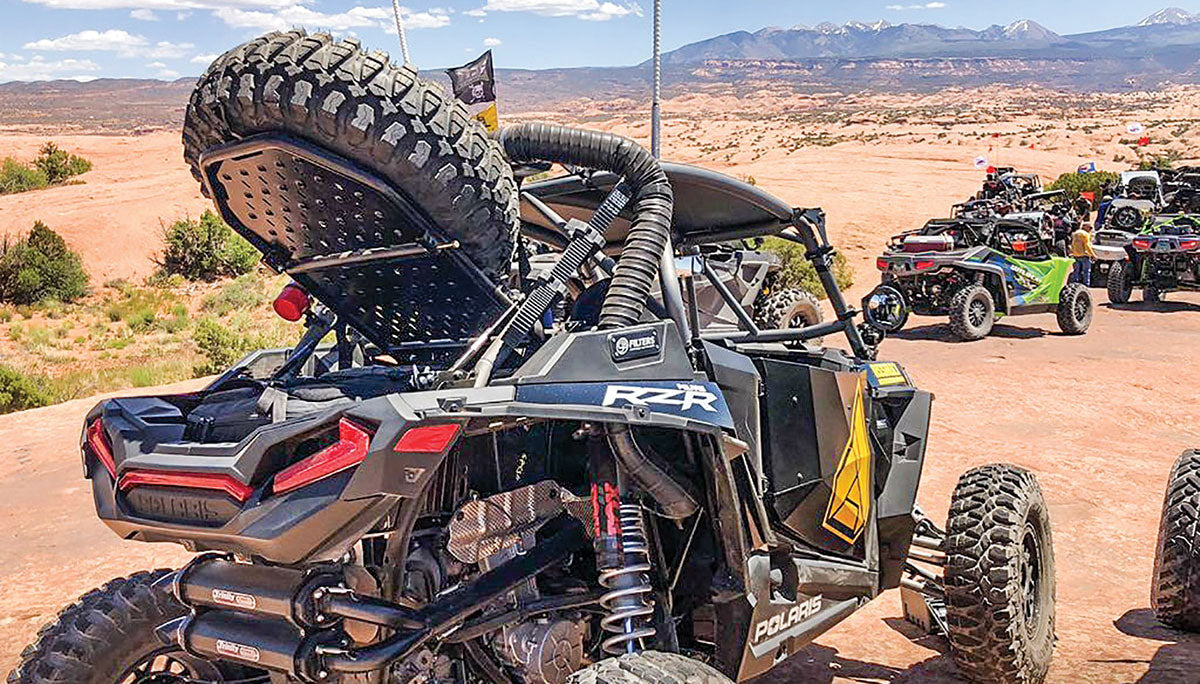 upgrade your spare game
Be the hero with a spare wheel and tire that fits almost any make/model out on the trail. You never know when disaster will strike, always be prepared with a dual-drill wheel.
NEXT LEVEL ENGINEERING
THE V02 dual-drill UTV Wheel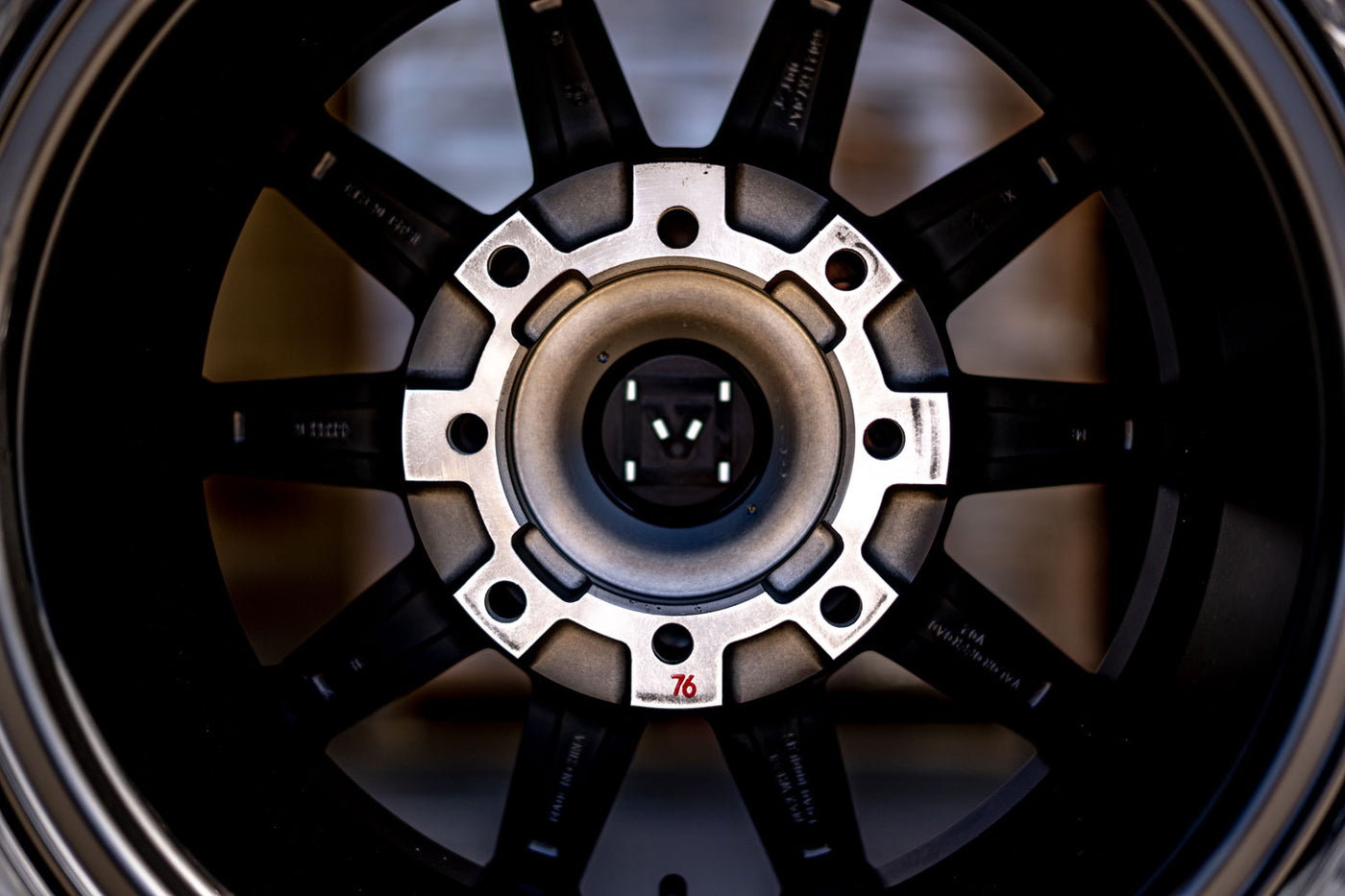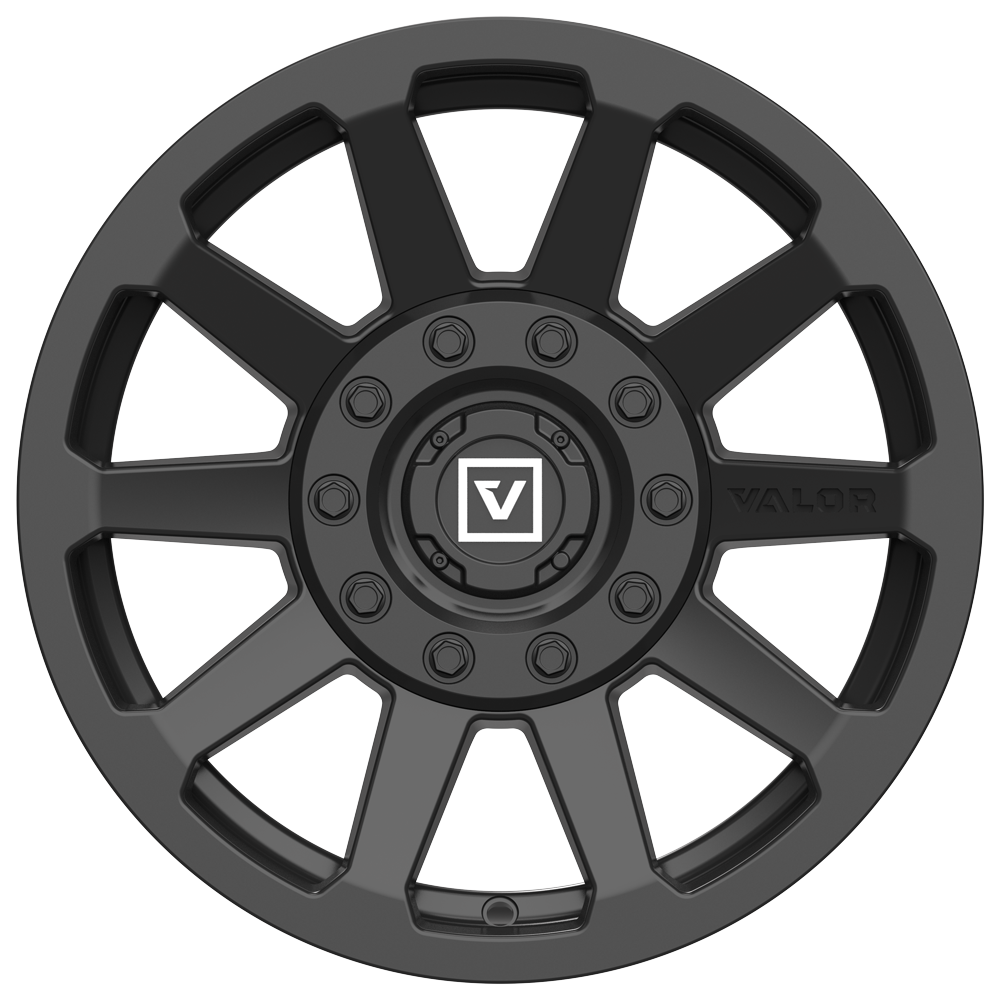 V02 MOUNTING PAD
Looking at the V02 wheel from the back allows you to see both bolt patterns on the mounting pad. Perfect fitment each and every time, n matter your UTV make or model.
V02 WHEEL FACE
The inner ring covers the dual-drill giving the front face of the wheel a symmetrical design. The inner ring is fully customizable. Easily remove the bolts and get to work custom painting to match your UTV or ATV.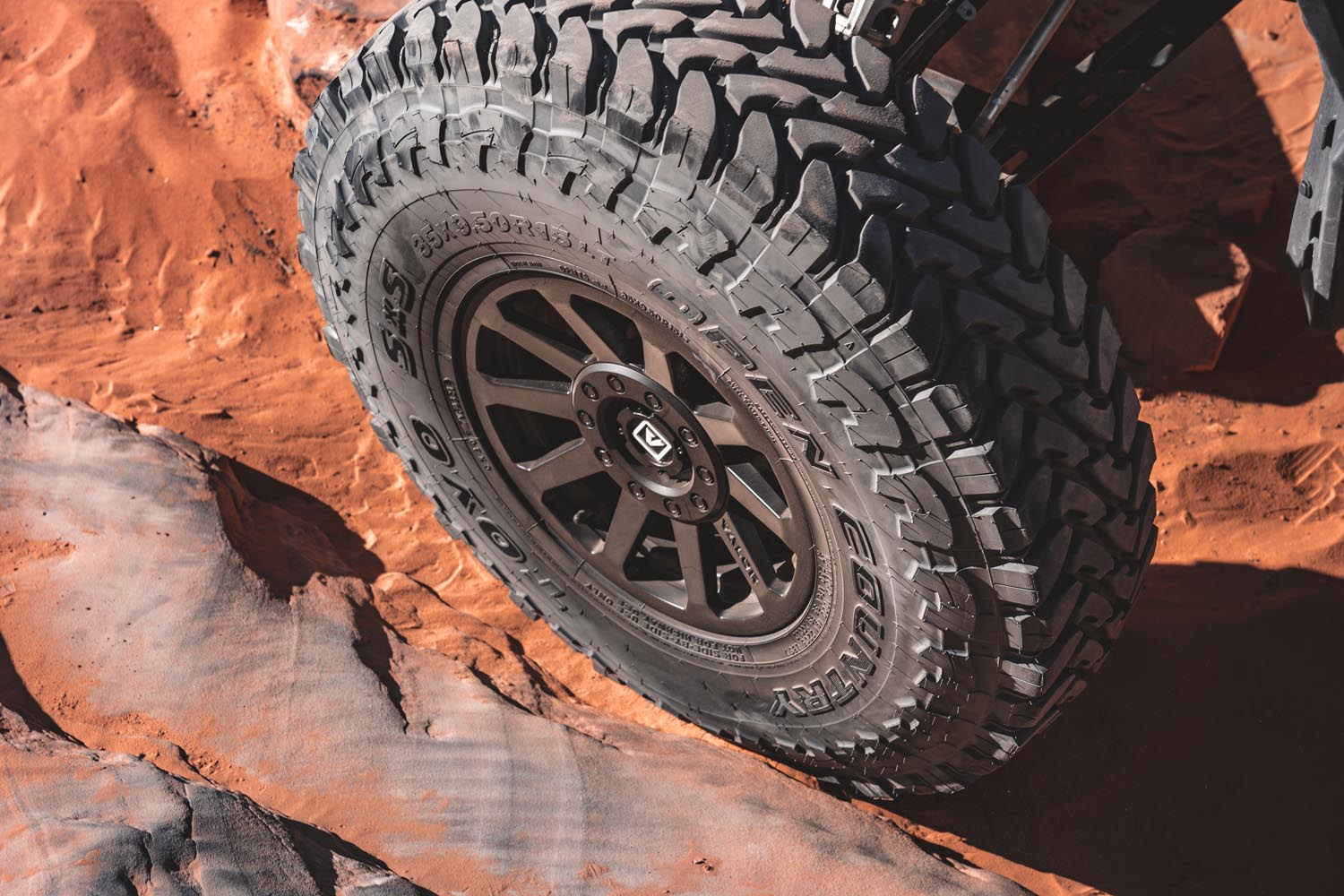 V02 INNER RING
We developed the V02 dual-drill wheel with an inner ring to cover the multiple bolt patterns and give the wheel a symmetrical appearance. This ring is easily removed and reinstalled during the wheel and tire mounting process.
Industry First
DUAL-DRILL UTV WHEEL
Bolt Pattern:
Dual Drill: 4x137/4x156