DROP THE WEIGHT
The V05 was specifically designed with weight in mind. We play the same game you do, shaving weight here just so we can add more weight there. That is why when we started the mission of designing the V05 beadlock wheel, we knew weight needed to be the primary focus.
Ultra Lightweight
Wheel Lip
The V05 beadlock UTV wheel drops weight in all the right places. Underneath the streamlined billet beadlock ring, you'll find negative space pockets that eliminate pounds of unnecessary aluminum.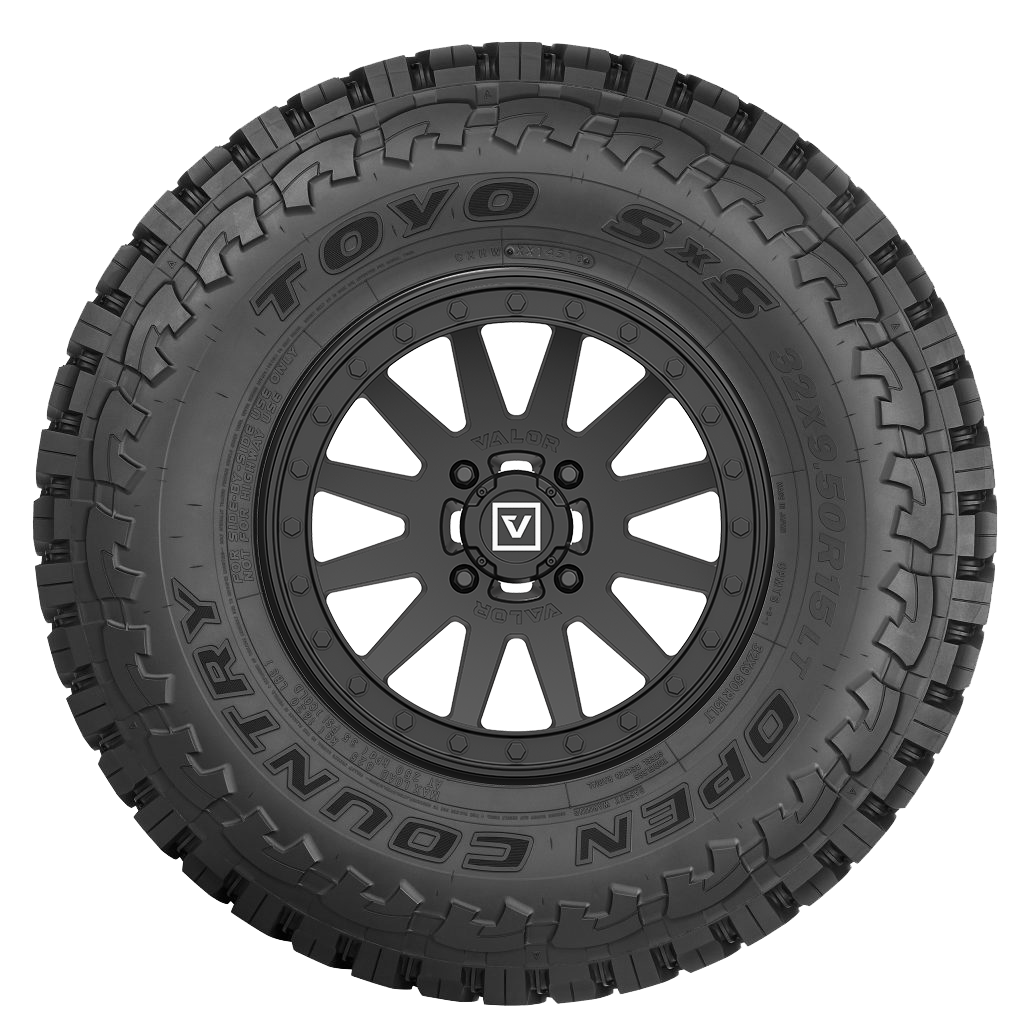 Ultra Lightweight
Open HUB
An easy place to shed some pounds is to tackle the wheel hub area, removing any and all unnecessary material. The V05 utilizes four hub pockets that drastically reduce weight so you can buy those knobby tires you've had your eyes on.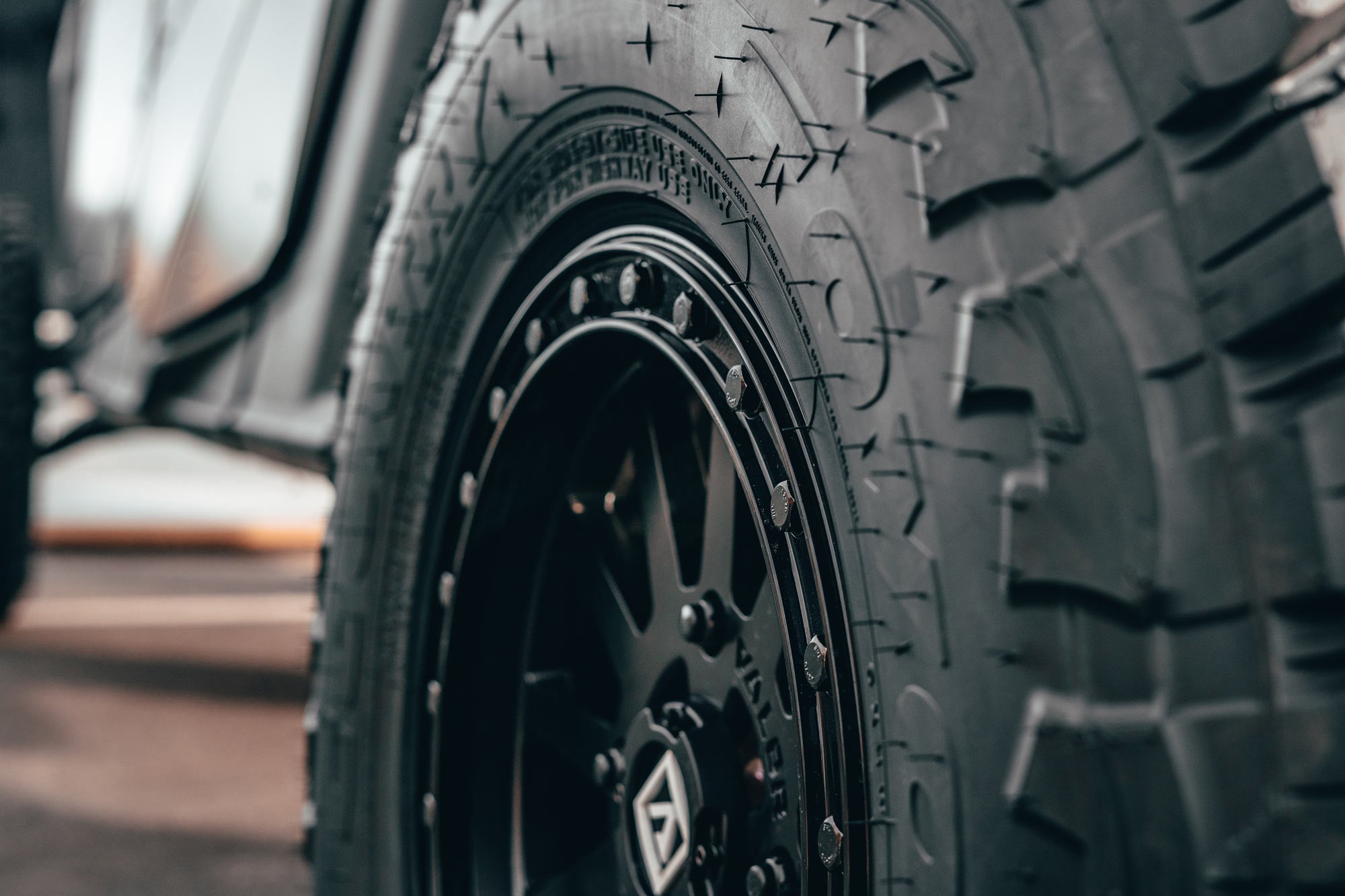 Offroad Engineering
BOLT PROTECTION
Rocks, roots and extreme terrain can chew up the lip of your beadlock wheels. All Valor Offroad bealock UTV wheels utilize a deep beadlock ring channel to protect the bolts that hold your wheel and tire together.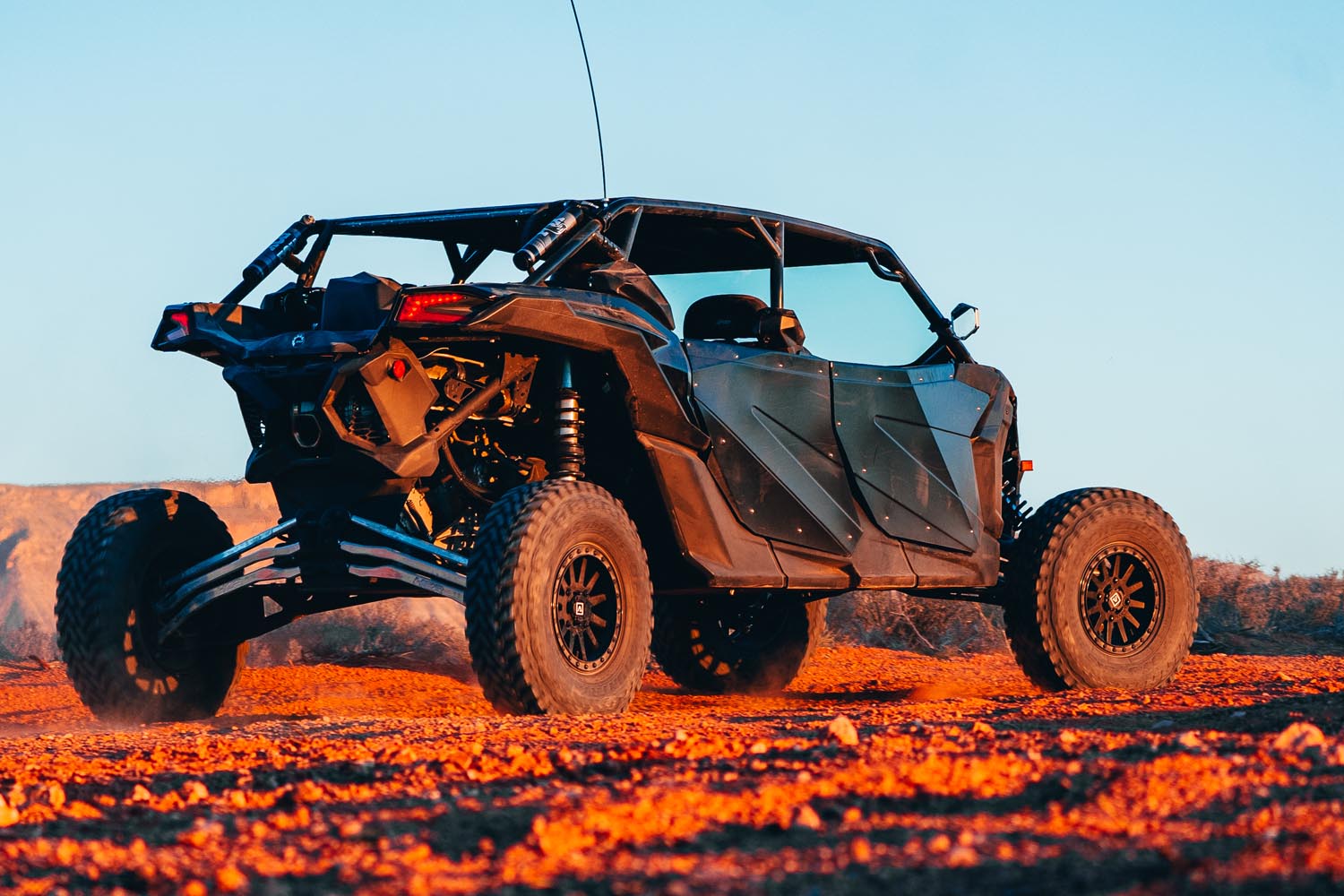 ULTRA LIGHTWEIGHT
UNDER 14 lbs
You read that right, a Beadlock UTV wheel for under 14 pounds. Our 14x7 weighs in 13.83 lbs and the 15x7 is a ridiculous 14.82 lbs. Compare that spec to the competition.
We care about weight
The Entire Valor Collection is Ultra lightweight
Do your own double check and see how our wheel weights stack up against the competition. You'll truly be amazed at how much weight you can save with a set of Valor Offroad wheels without sacrificing safety, speed, strength or styling. Click the button below to see the full collection weights.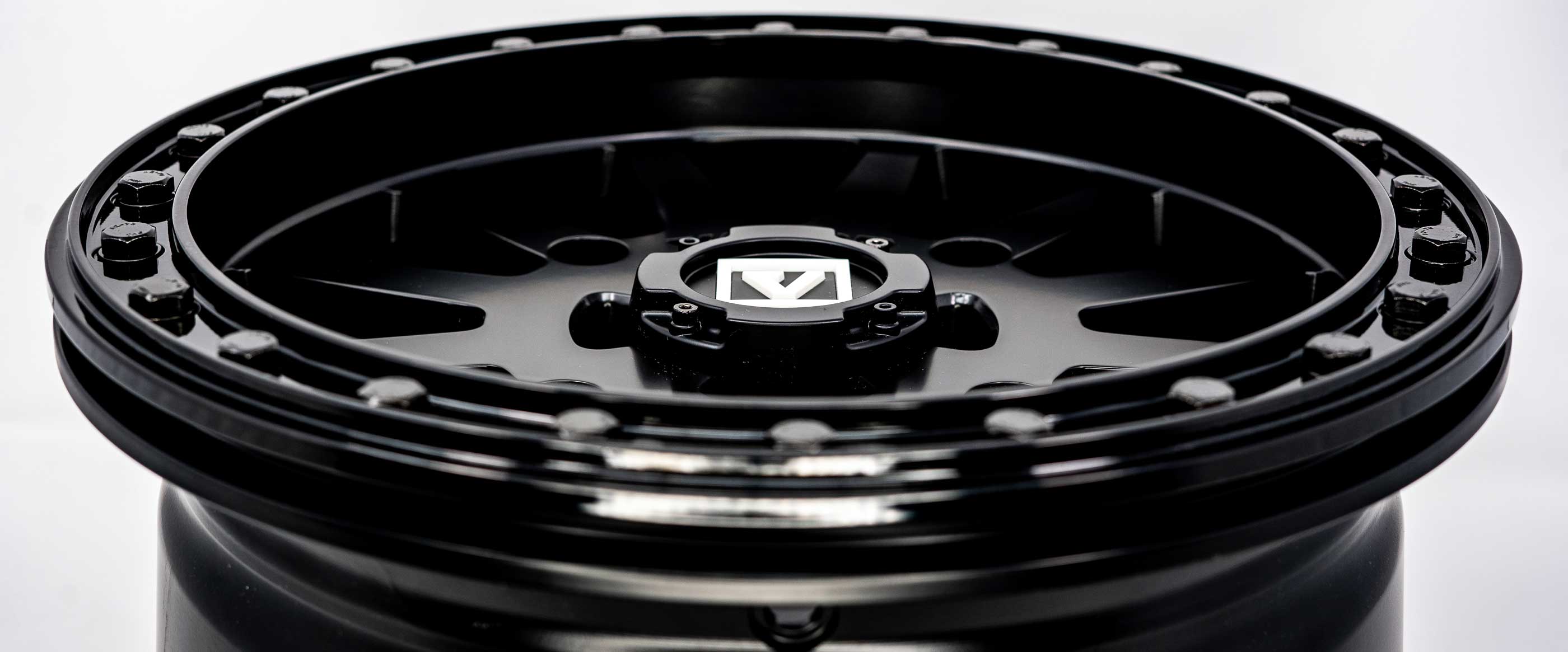 I'm New Here
What is a beadlock?
Dive into the pros and cons of what makes a beadlock a popular choice. It all depends on your driving style, your preferred trails and the type of terrain you like to tackle. Click the button below to learn more.